Building a Brand
The aesthetics of your brand logo says everything about your business and what you have to offer. 
Print Design
Print design remains one of the pillars of a successful marketing effort, even when the world seems so digital.
BUILDING A BRAND
A brand is more than a logo - attractive branding has the ability to catch a persons attention and can communicate everything about a company to a potential customer. Branding is what people feel when they think of you or see your logo.
• LOGO DESIGN
• BRANDING GUIDELINES
• COLOR THEORY RESEARCH
• STYLESCAPES STYLE TILES
• DESIGN ASSETS PATTERNS
• TYPOGRAPHY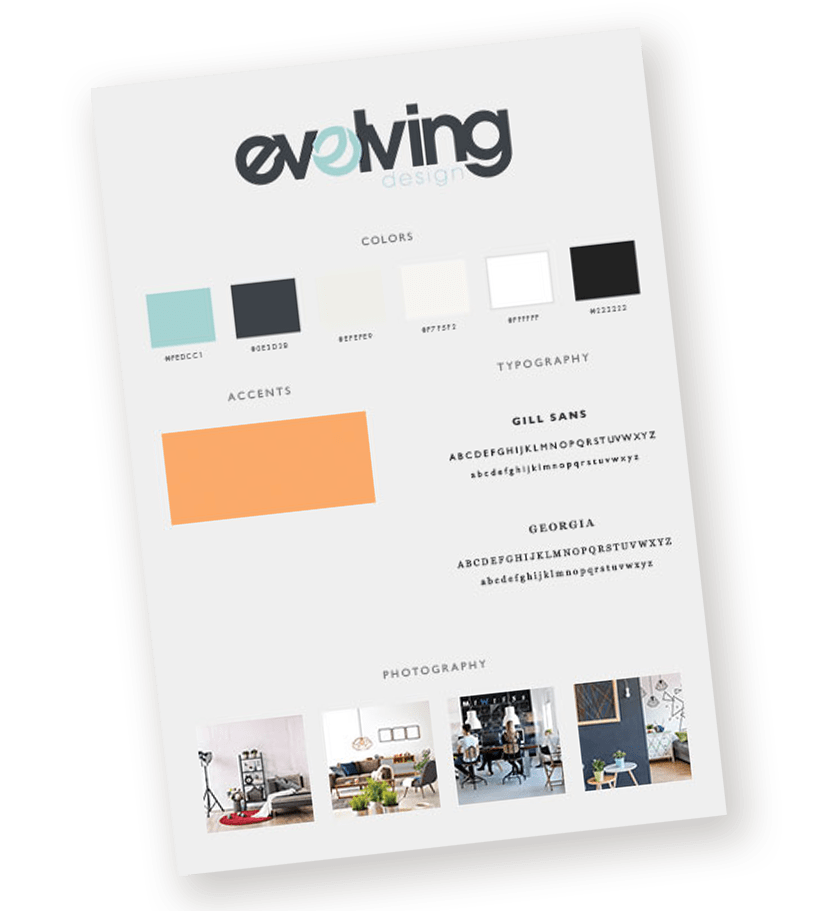 PRINT DESIGN
Before anyone knows how great your products or services are - your visual communications are crucial at making a fantastic first impression. Don't put the wrong foot forward with poorly designed marketing pieces - we develop professional marketing materials that make a lasting impression.
• BUSINESS CARDS
• STATIONARY
• BROCHURES
• CATALOG PRODUCT BOOKS
• MAGAZINE LAYOUTS
• ADVERTISMENTS
• MENUS
• SIGNAGE
• PACKAGING
• SWING TAGS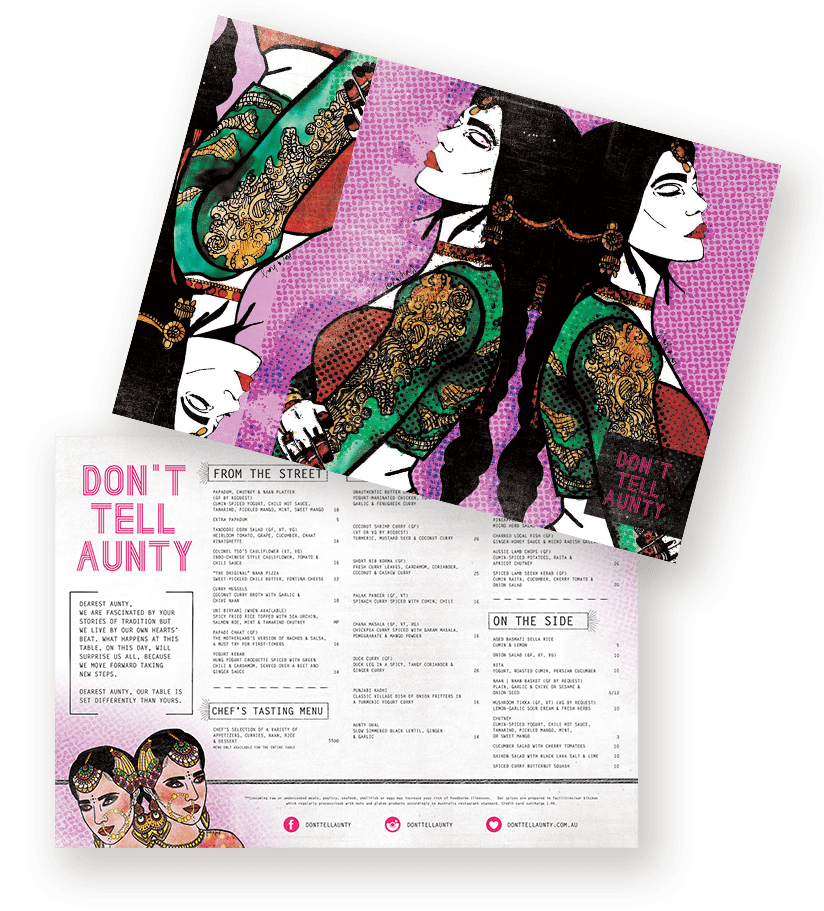 "Working with the team at Code Name Max we launched a campaign which reached consumers across social, interactive and face-to-face platforms. They know how to look outside the box when it comes on online communication. "
Brown Brothers Brand Ambassador
"We have worked with Code Name Max for many years.  Not only do they create & manage our website, they are also our go to designers for our gym posters, just ace. "
"I love my logo and website Code Name Max created! Awesome work Matt! Highly recommend, always so helpful with lots of great tips for a small business."
Matt is super creative, and a great listener, which means he understood my brief and delivered awesome logos. He also responded super-fast when I needed tweaks. Highly recommend his work.
"Code Name Max took out all of the time consuming and messy work involved and delivered within no time at all. We will continue to utilise the services of Code Name Max for years to come and we highly recommend their services"