C-Level. Not having a personal brand is not an option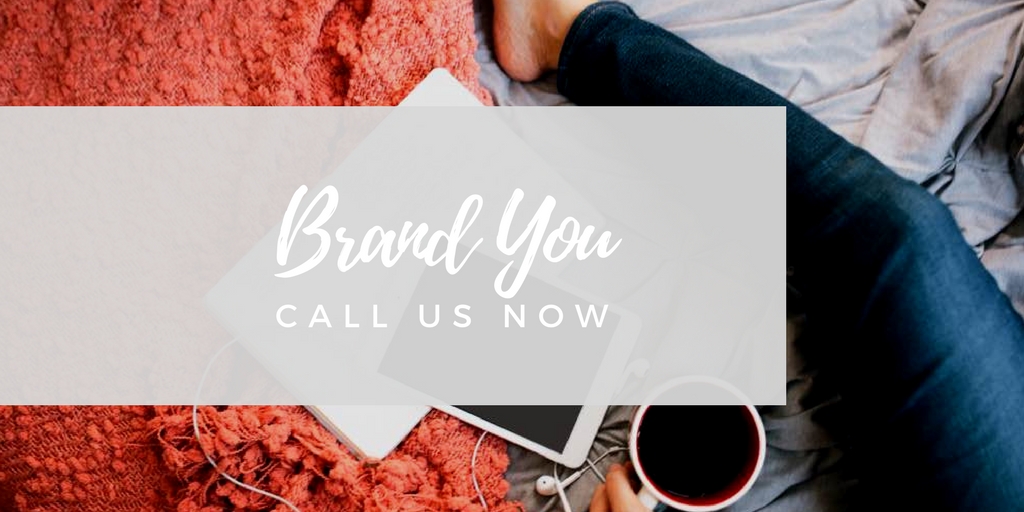 There is a saying that Steve Martin said and we mantra at CNM.
Be so good they can't ignore you. This goes not just for the company as a whole, but every individual in it, around it and near it. If you are forgettable and you don't put the work into you. You are not our tribe, because we think you are just as important as company and the job role that you do for us. But this is now becoming more and more important for C-levels and VP's who by rising up the ranks never thought that they would have to put the "CV" work back in again. Well you we're wrong weren't you!

I like to call it the Richard Brandson model?
What is this? You ask. It is something I have been ranting on about for years. It is where you and your business have equally the same brand strength as each other in the market place, kinda like cheers – where everyone knows your name.
The problem is, that for the last 10 years C-Levels/VP Levels have been ignoring this advice and just mosing along thinking everything alright, they just leave the work to the brand and don't really put any effort or injection of love into their own brand. They  don't even realise that they are not taking themselves seriously and investing into themselves as the CEO of ME. Which to me is just incredible as you at the end of the day come number one.
Richard Branson with or without Virgin's brand is strong, if not stronger in the market place. If he decided to pack up and sell all things Virgin tomorrow, we would not forget who Richard Brandson isa and we have another player in the market now with Elon Musk and the like.  Head turn and respect is paramount and they are the kings of putting in effort both offline and online.
Have you? Do you have your own strategic plan for you? If you lost your job tomorrow, would your personal brand be so strong, that people don't even notice that you don't have it or have held that position anymore, question it or whatever comes with it, all they want is to hunt and stalk you down and make sure you are now on their team, they see talent and they want it.  They will literally chase you down the street because you are brand YOU.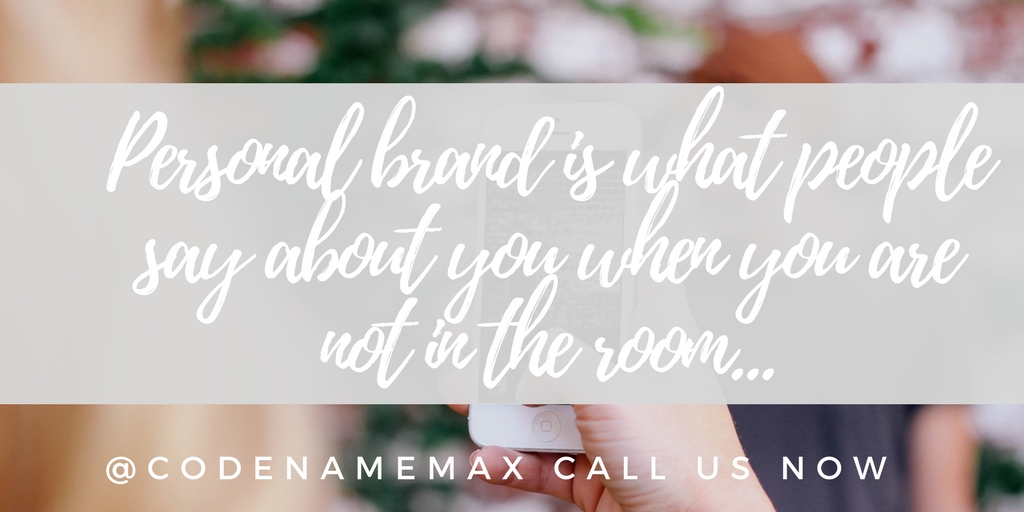 I can confidently say that 90% of C-Levels the answer would be no.
So it is time to start taking yourself seriously and invest in you. This is no joke, you need to stop delaying get your personal brand strategy in order and execute it now and every day from now until the end of your working life, before others do and stream straight past you, and you are left for dust. Why?
I had friends in C-Level and VP positions that were just going doing really well for themselves living the dream, knowing they had a great job, already done a good 10 years at their place of employment going for the company watch, and there was no reason to invest in Brand YOU. When I brought the topics up I was always told "I have everything I need, I don't need to do that stuff", until that company got bought out and the entire suite of C-Level and VP's were cleared out and well, left with their heads turning and back on the"CV" job hunt trailer, and they were not prepared for what is out there, and who they are now up against. Because the world is a different place, and it's time to catch up.
Because they had not put the work in socially, emotionally, philanthropically and even more importantly invest in themselves, who they were, what they stand for, what they are good at and their worth, they are back to square one trekking the boards old school trying to use old materials and strategies and well limited networks to get a new job, rather than being stalked and hunted down as hot property in their market place or a new market applying your awesome skills.
So are you willing to not invest in yourself?  What does this mean in real terms?
Do you own your domain name and a personal brand website? Do you have an online profile, social, resume, thoughts and opinion blog, do you have a great set of images of yourself for business that show off who you are and your personality that you can send at moments notice (people like to know who they are considering) can future partners, employers and the like get a snapshot of the who what where and when of a business, relationship and talent that you have  to offer just by googling you and thinking – YES, we want them now.
Well if not, it is time to get off your ass and create the awesomeness that is you, and YES it is what we assist in for all kinds of personal brand clients from business to celebrity and YES we are really good at it. We make you into the rockstar that you should be and give you the tools to keep on going on.
So call us now and make sure you are not left for dust vying for a drive through operator position at Micky Dees (because they have the headsets) and being stalked for that amazing new position globally because you put the time into creating brand you that people can not resist and have been waiting for talent like you to become available. When bloggers are being hired in C-level positions over people of your nature because their personal brands are more powerful than yours, you need to start shaking in your boots.
If you want to be playing in the next 10 years, get this sorted out now, so you have all the assets in play especially if and when you need to push the button. Which could be that massive opportunity you never thought would pop up.
So here are 5  key takeouts to start:
You need to know the strategy and how things work
You need to be in it to win it. Pick your poison – Instagram, Facebook, Linkedin, Twtter, Snapchat etc and do they incredibly well. We suggest starting with Facebook/LinkedIn and Instagram.
Get trained properly and check in with them regularly to make sure you are on track.
Have a voice and a personality that people want to work with. This does not mean you have to blog everyday – it is always quality over quantity. But silence is deafening and if you are beige and don't have an opinion, people don't really like that either. Stand behind what you believe and you will see. In the great NWA quote, Speak a little truth and people lose their minds. (in a good way)
Don't talk about yourself all the time and have FUN while you are doing it. No one likes to work with someone that is not fun and totally into themselves.
Now call us and we can have your prep guide ready and then when you have done the prep work all your assets up and running in ONE day! Ready to move into your strategic planning.