Don't put the wrong foot forward with poorly designed marketing pieces. We develop professional marketing materials that make a lasting impression.

Creative thinking
Your visual communications are crucial at making a fantastic first impression.

building a brand
The aesthetics of your brand logo says everything about your business and what you have to offer.

print design
Print design remains one of the pillars of a successful marketing effort, even when the world seems so digital.
we stand out
among the crowd.
1. Branding
2. Marketing
3. Graphic Design
4. Content Writing
5. Social Media
6. Web Development
7. Woocommerce
8. UX/UI Design
9. SEO
10. Web Maintenance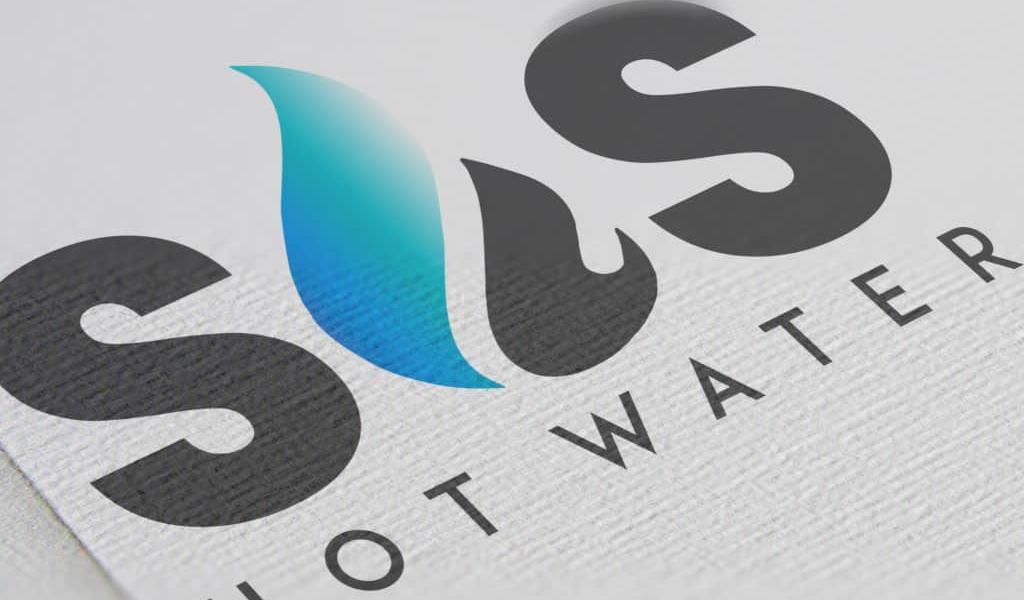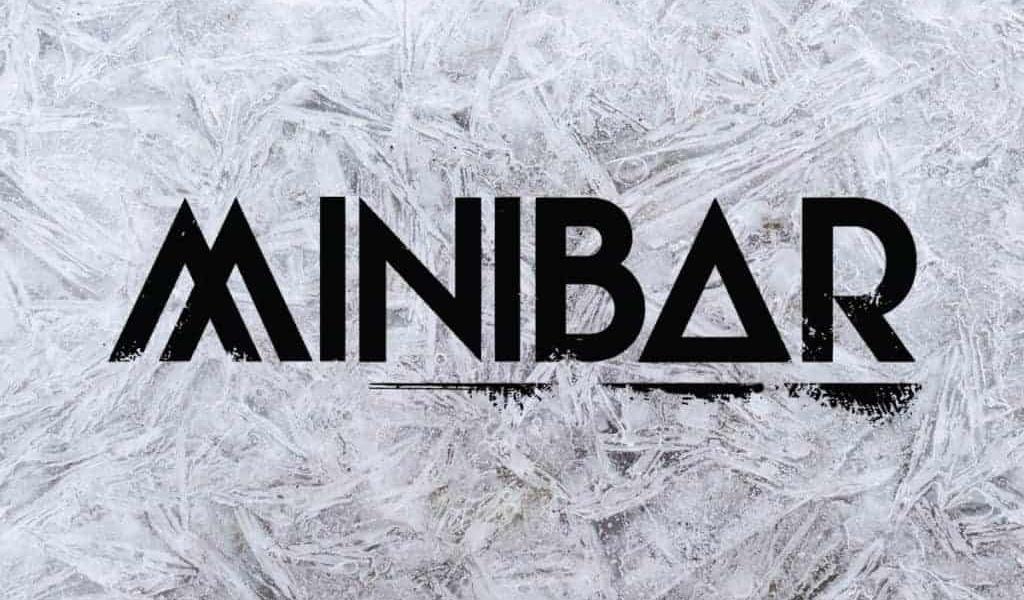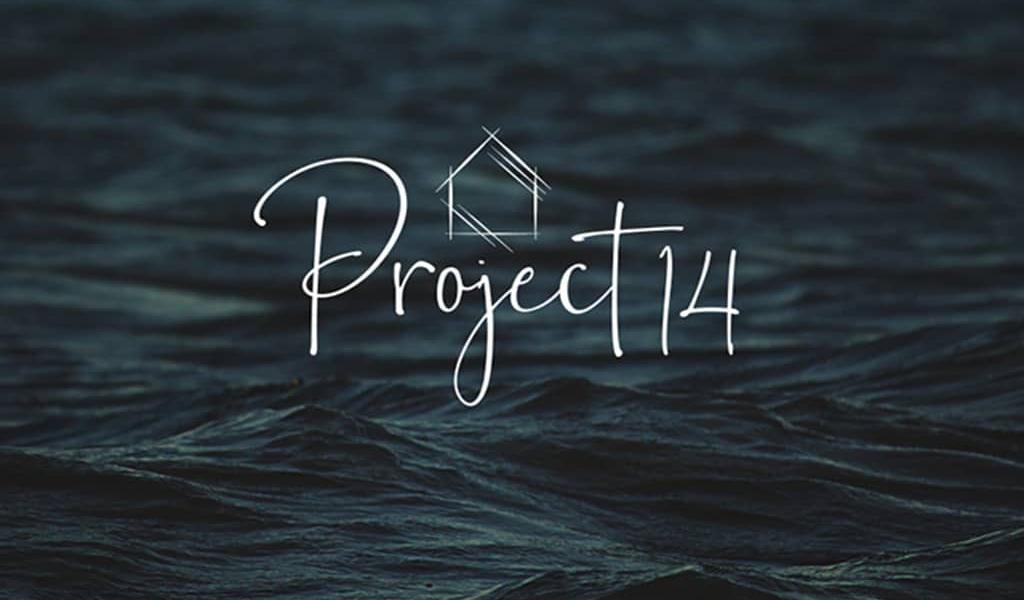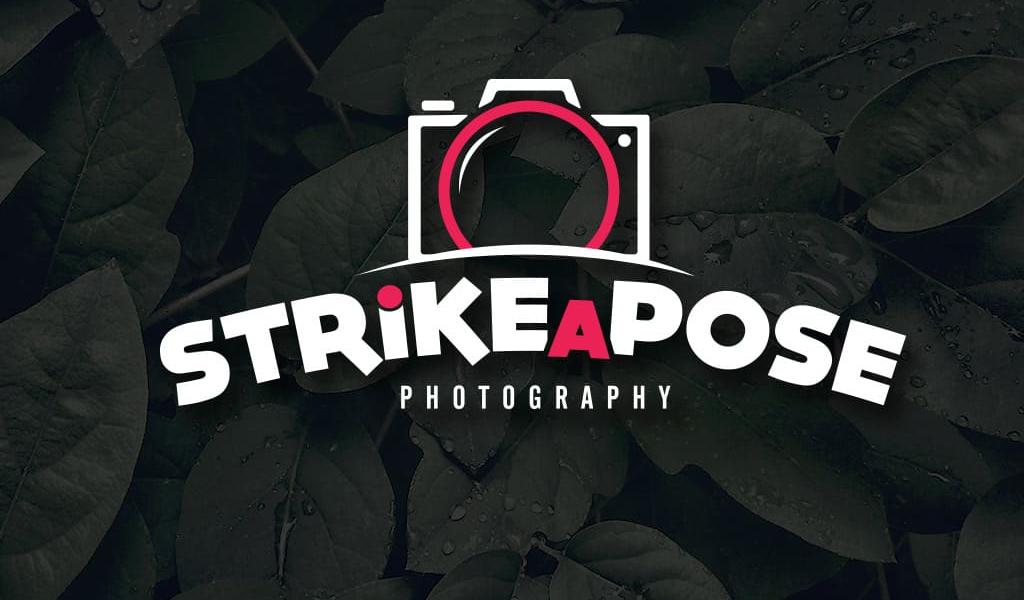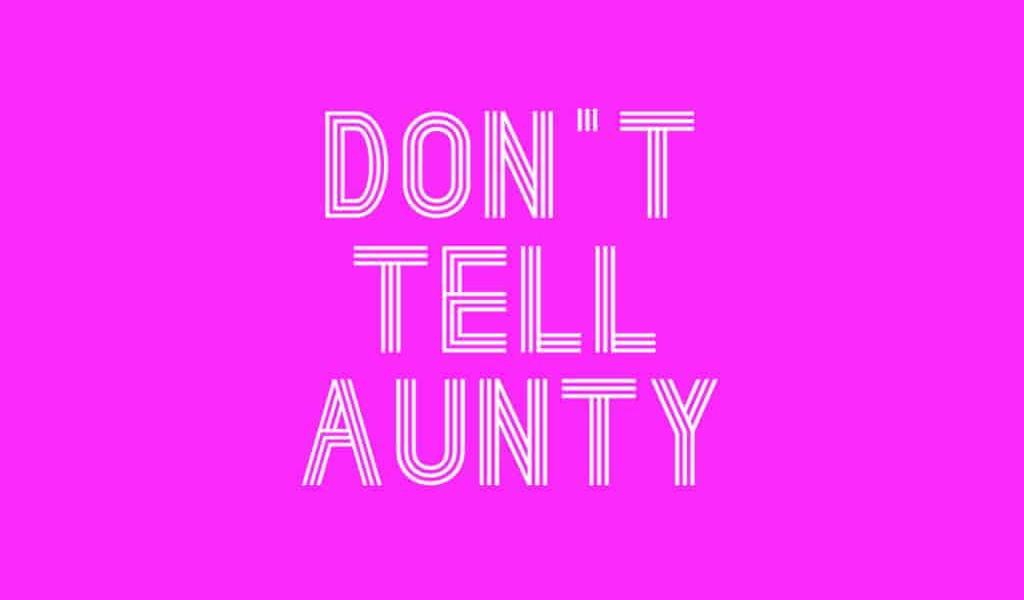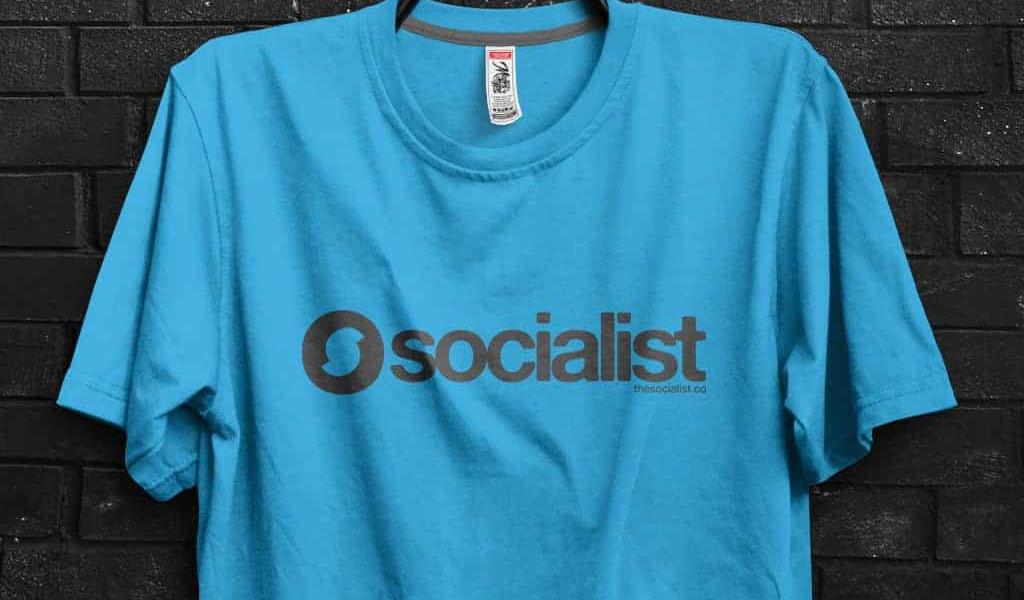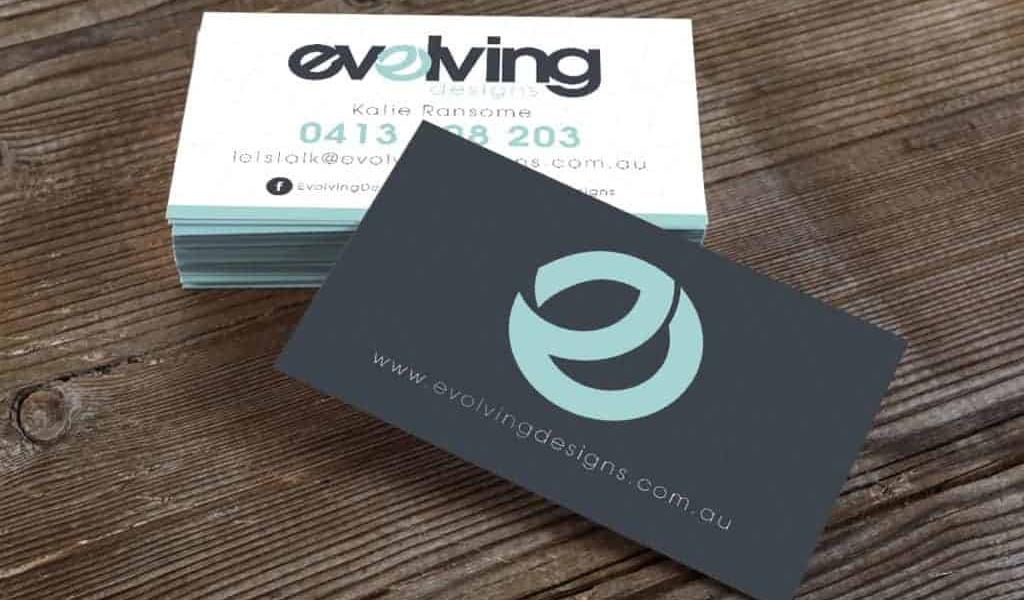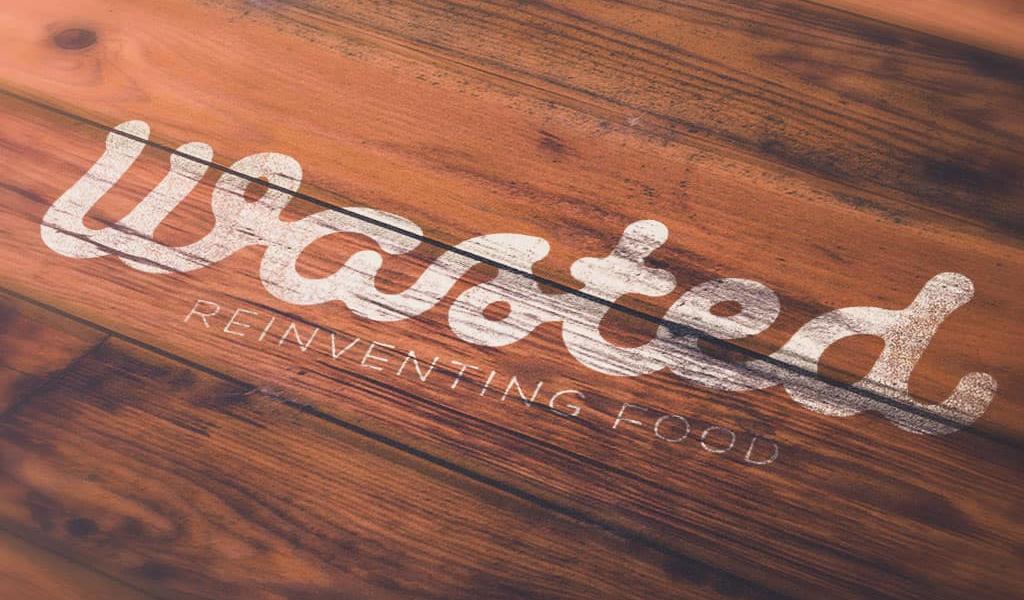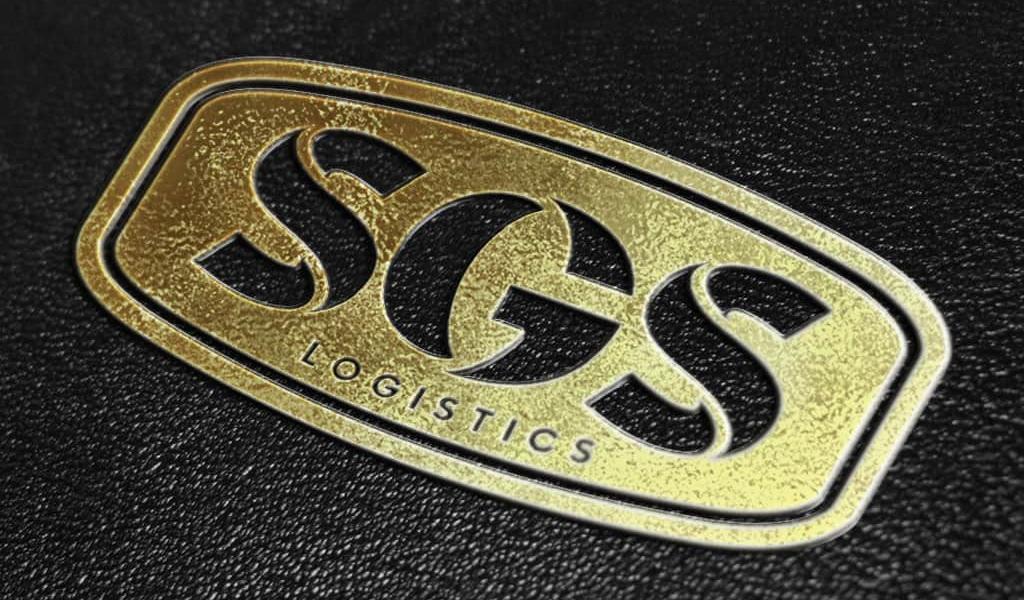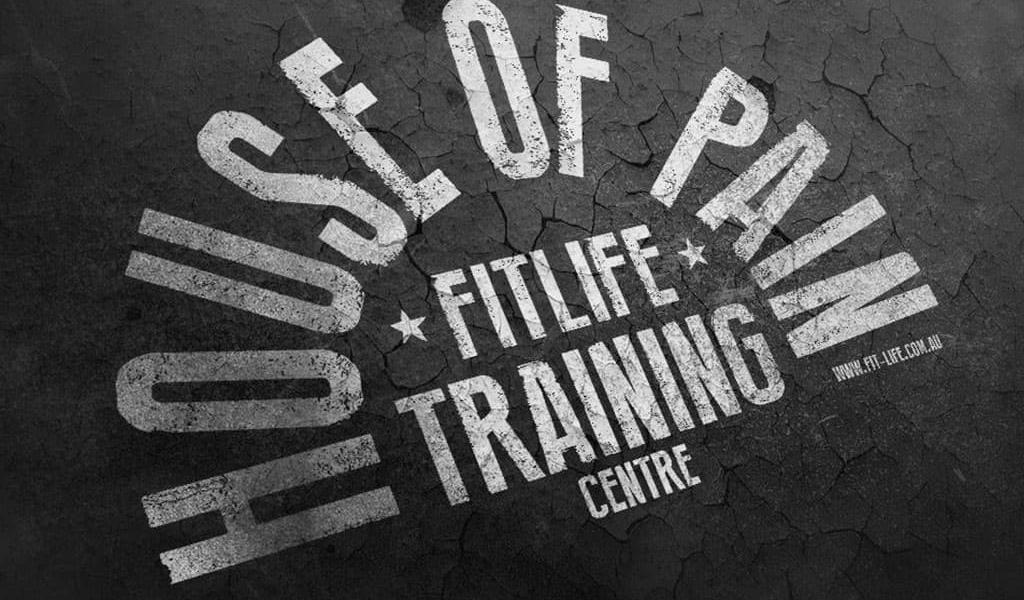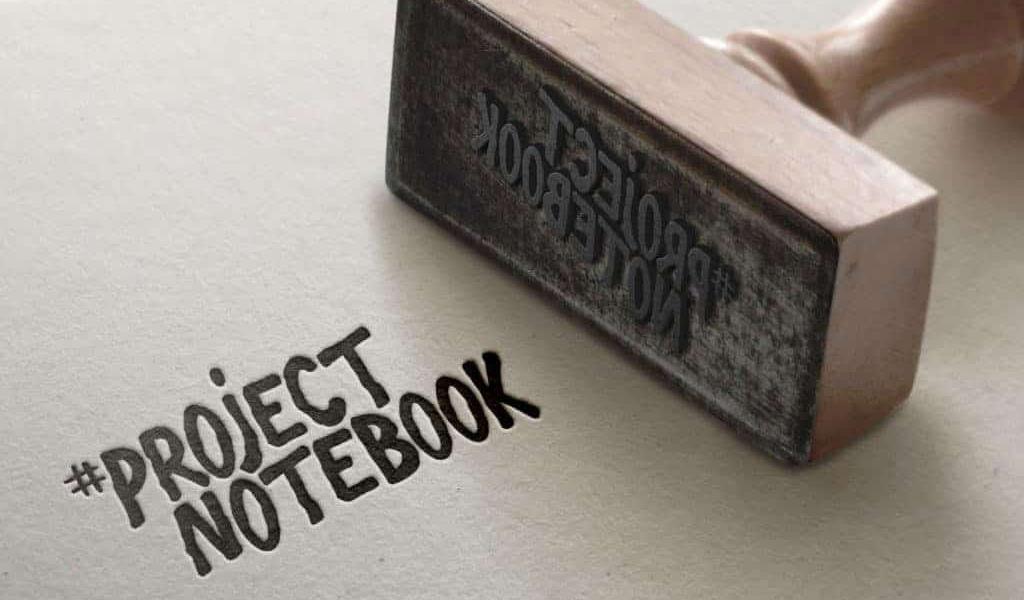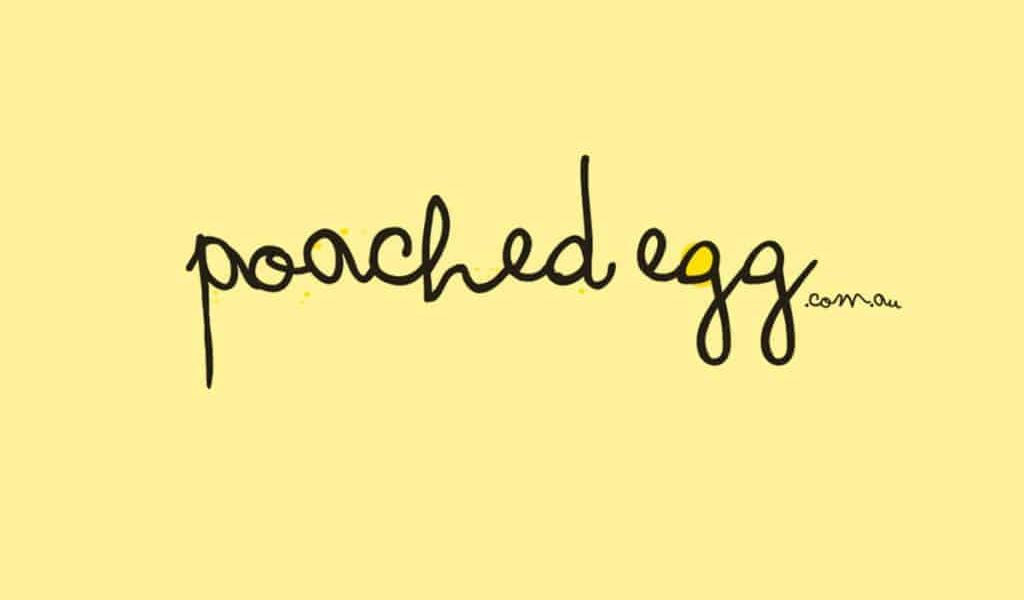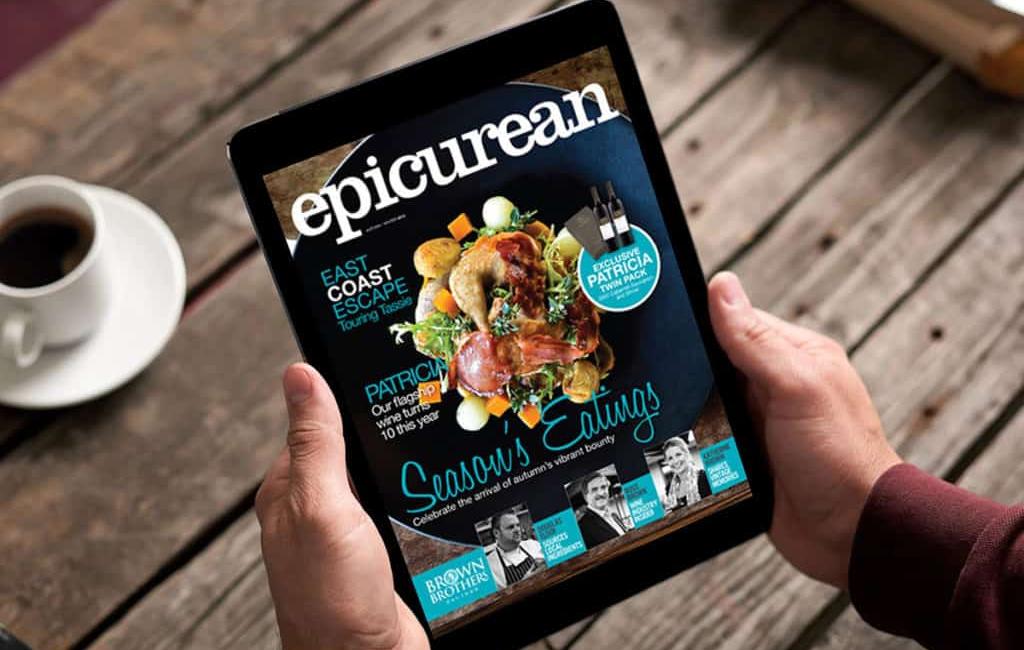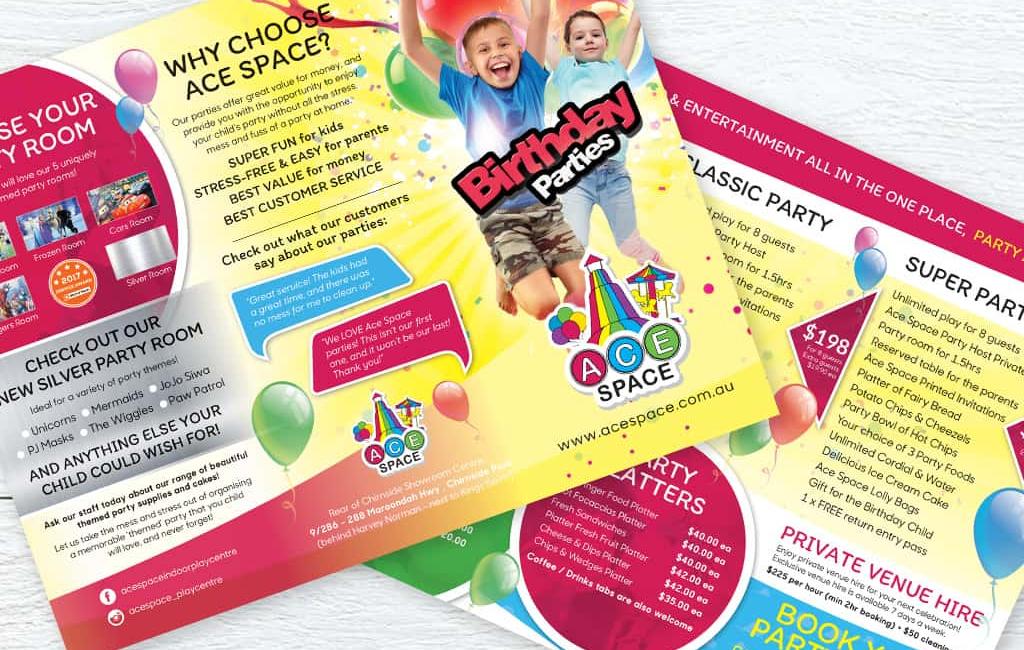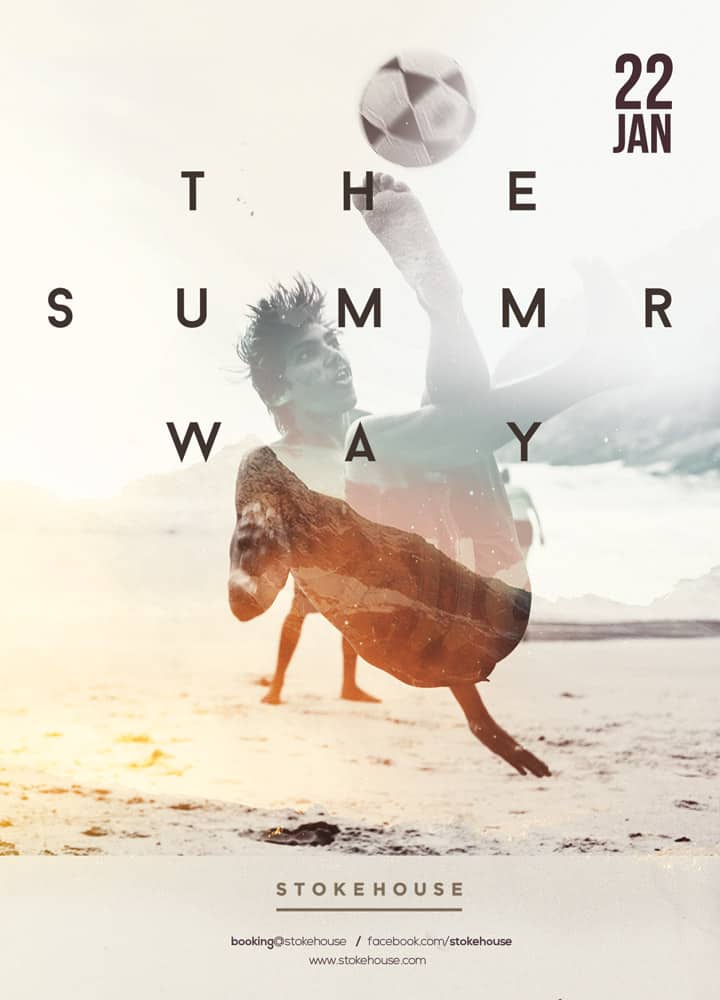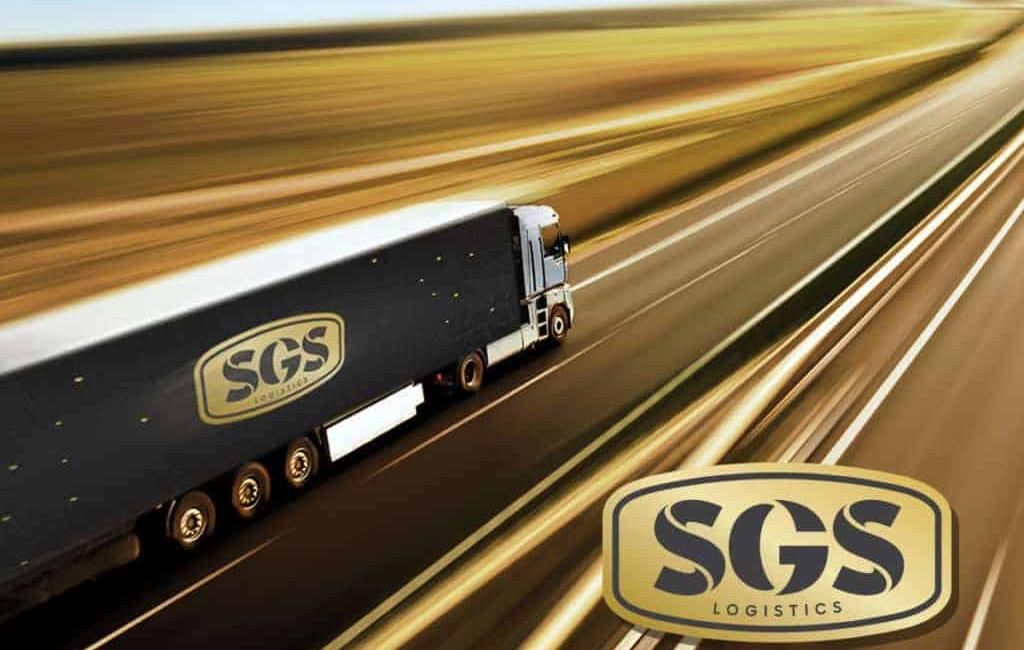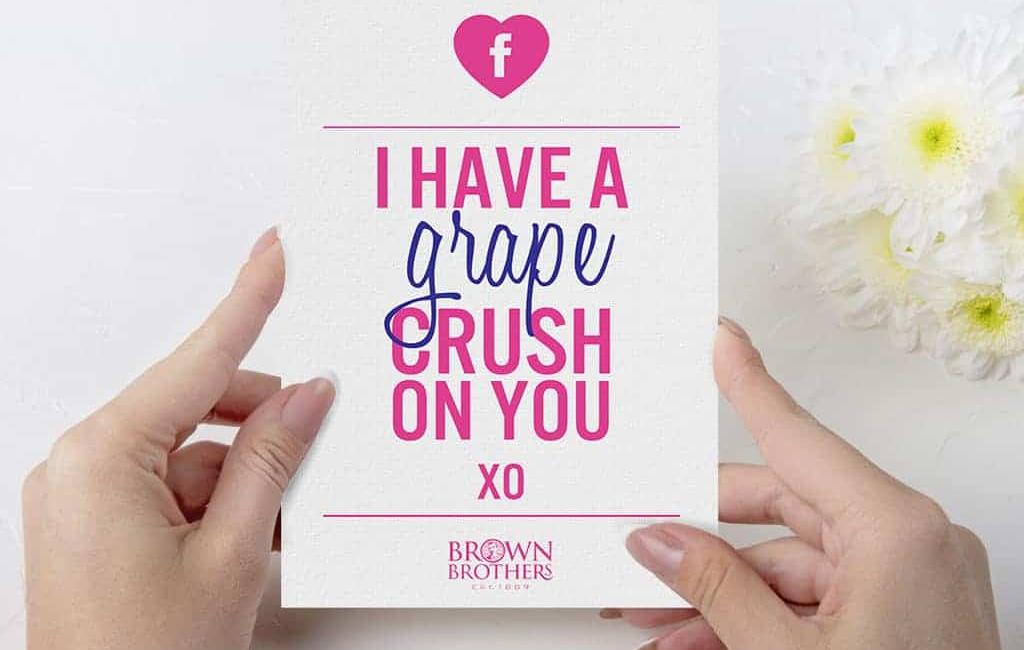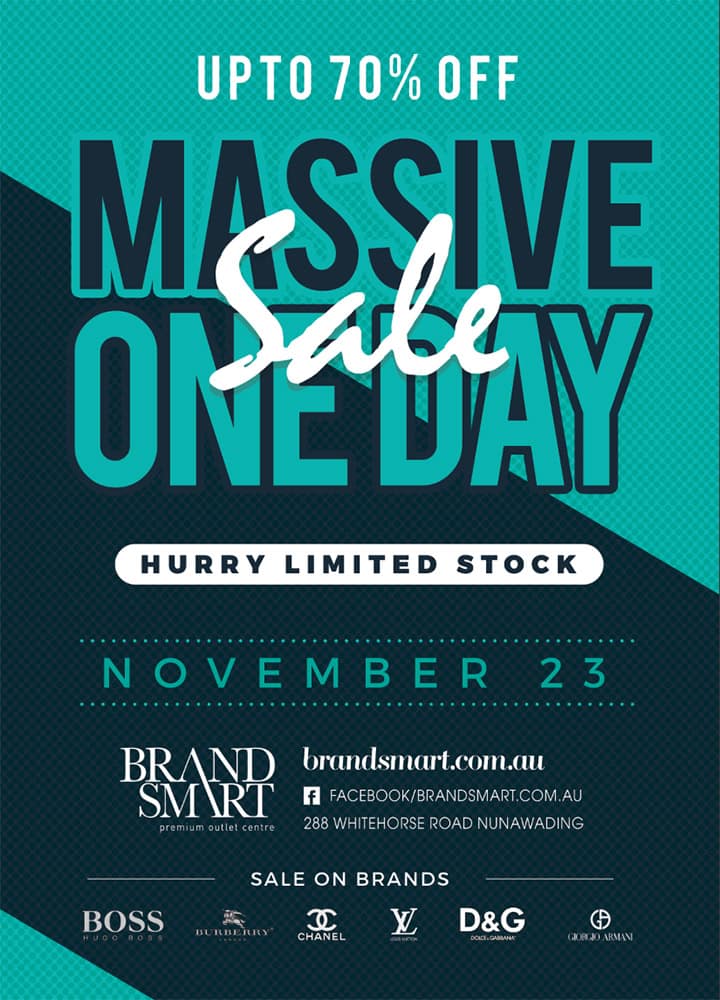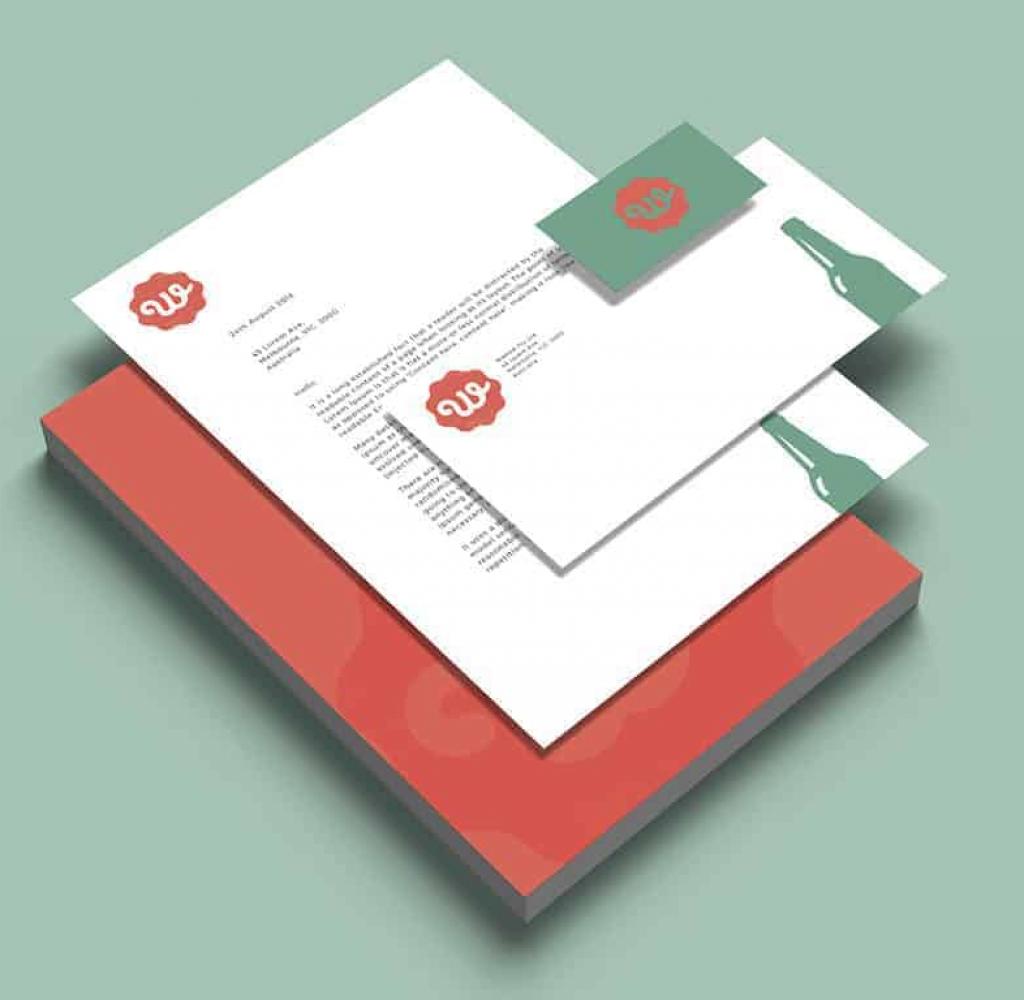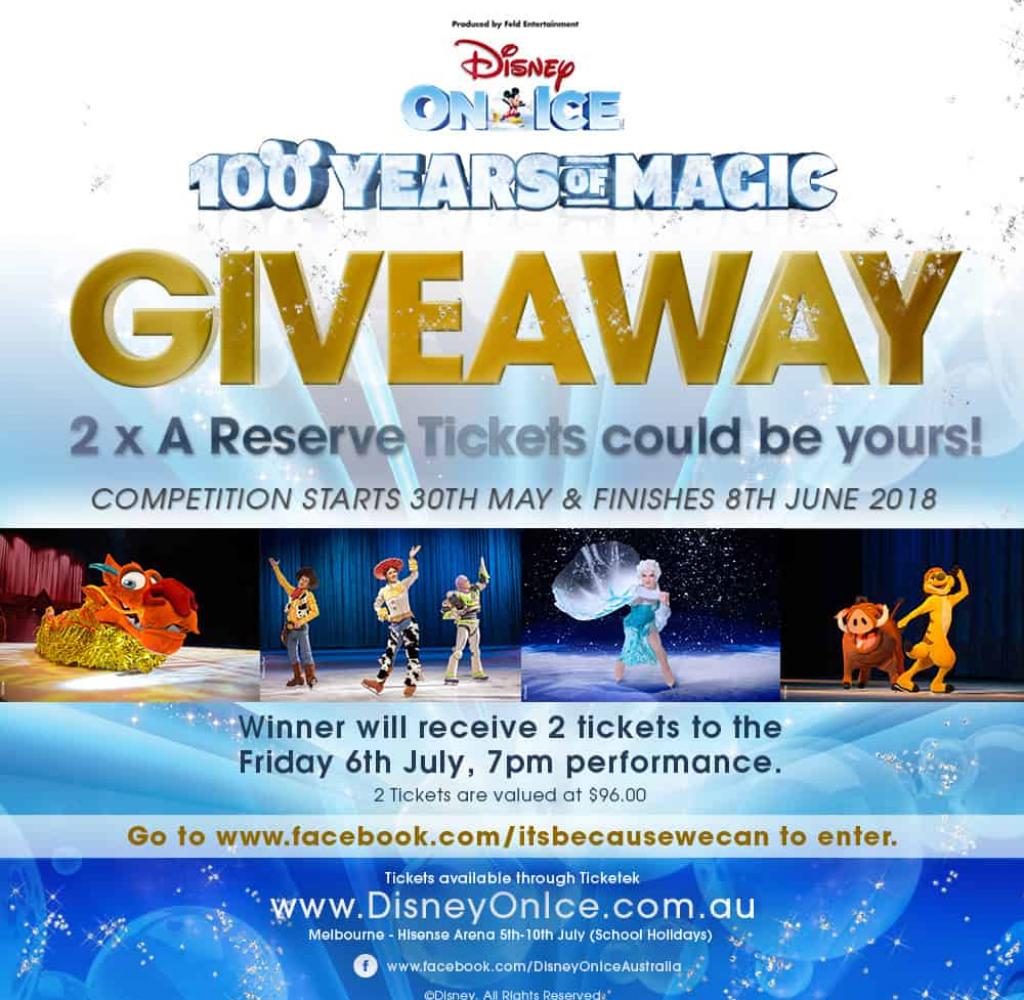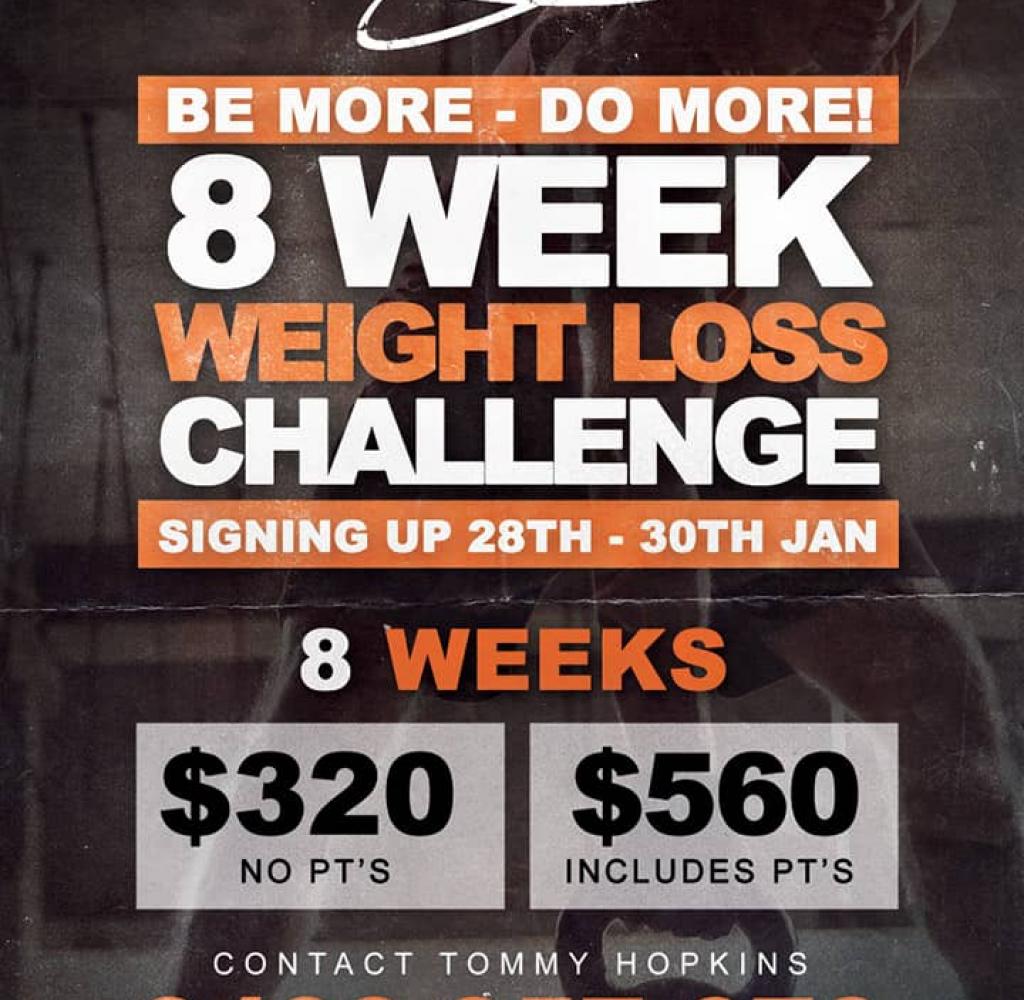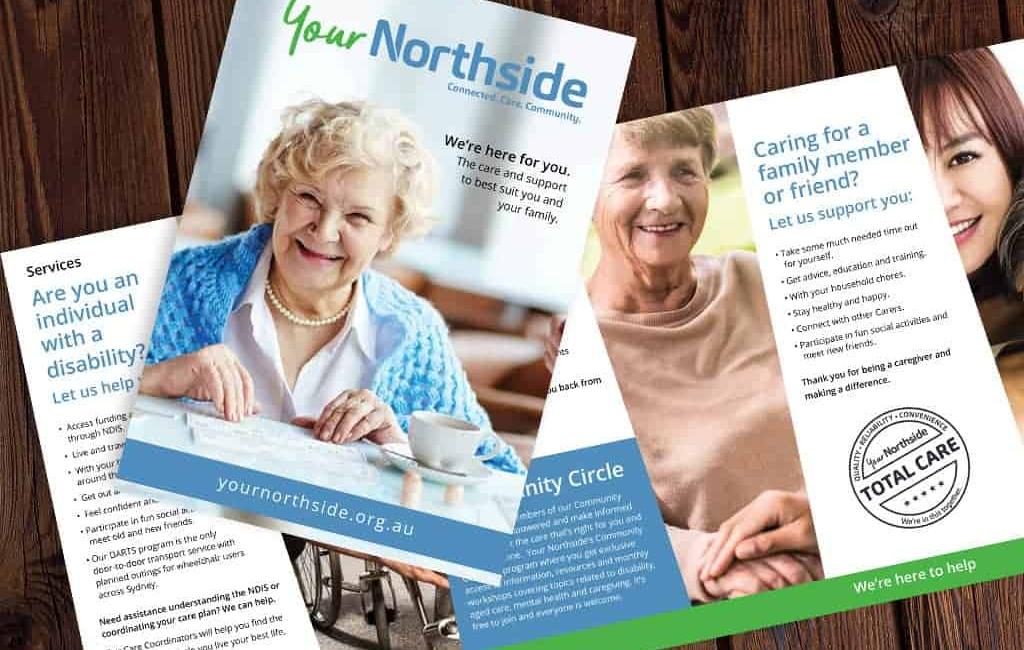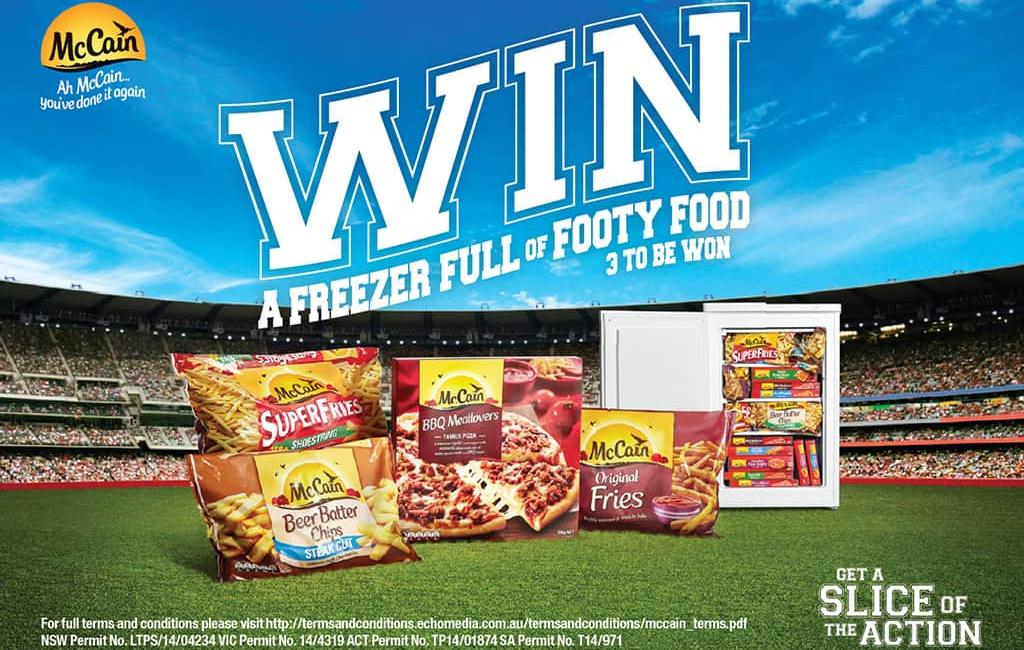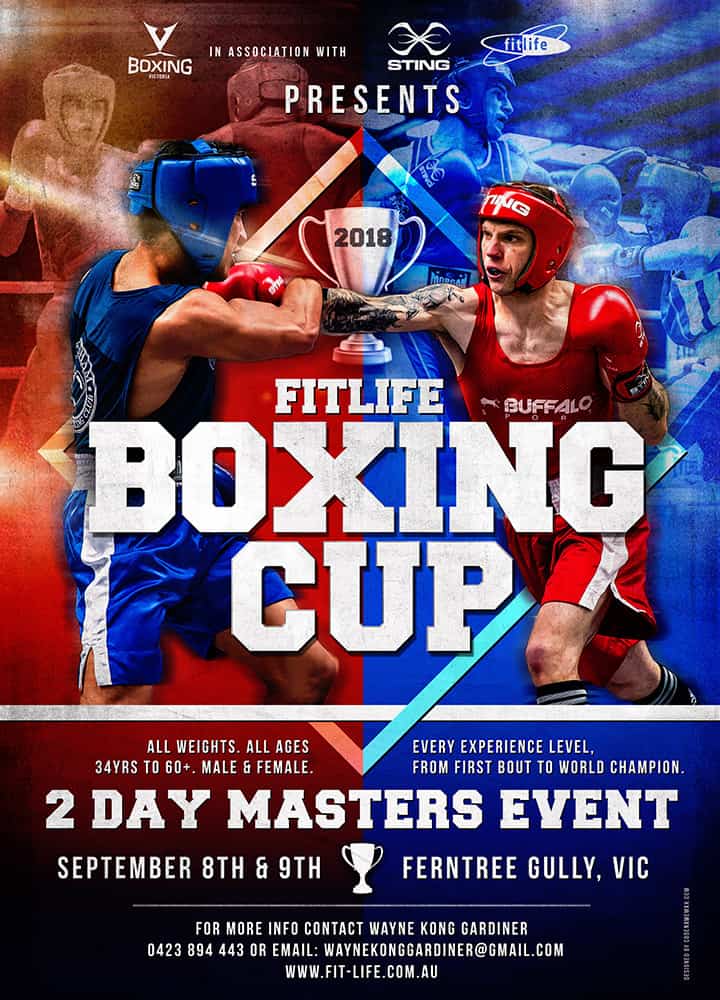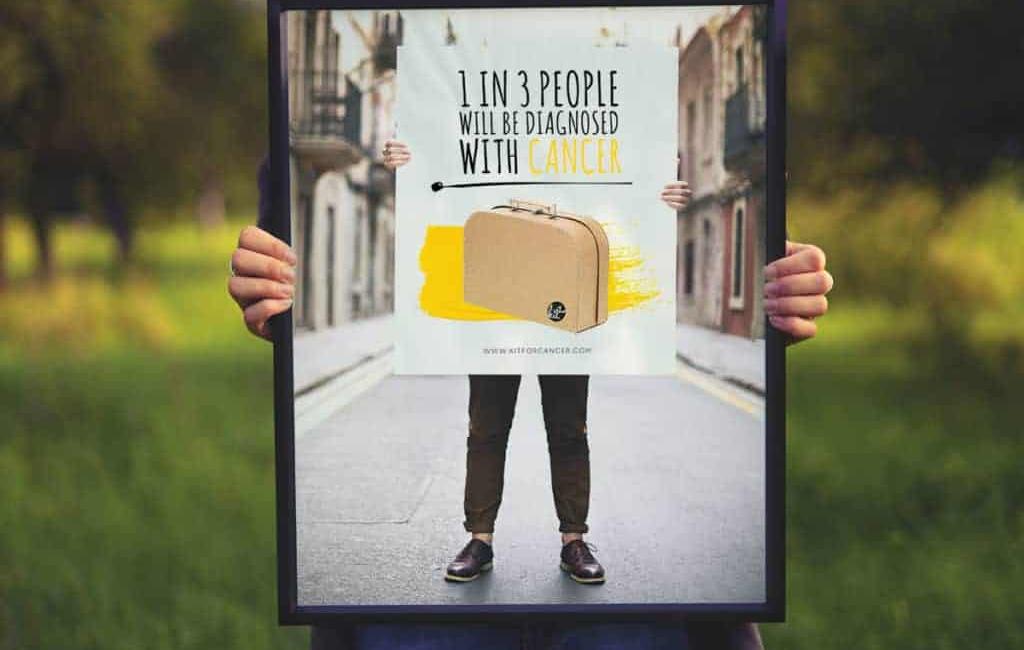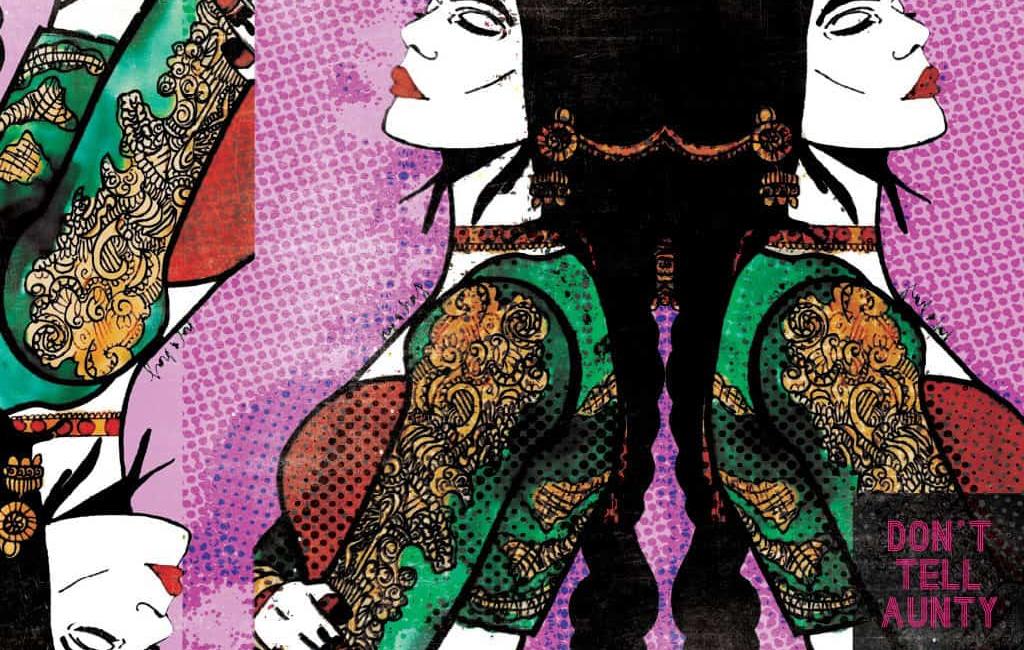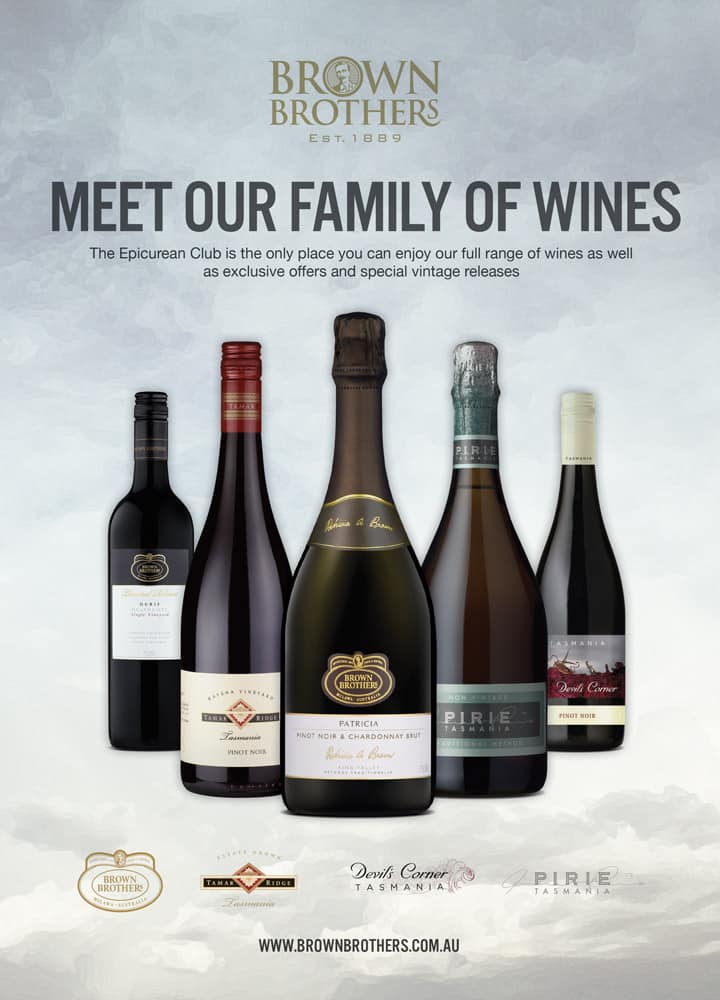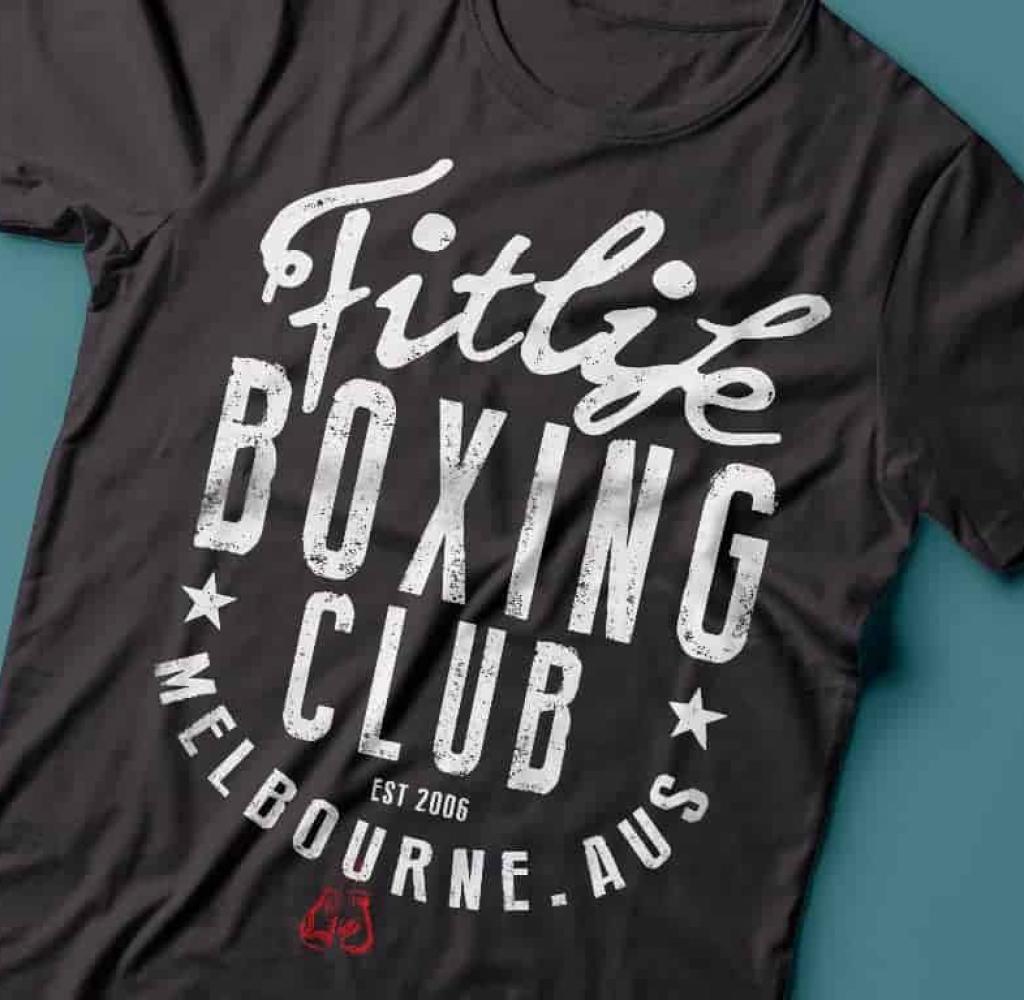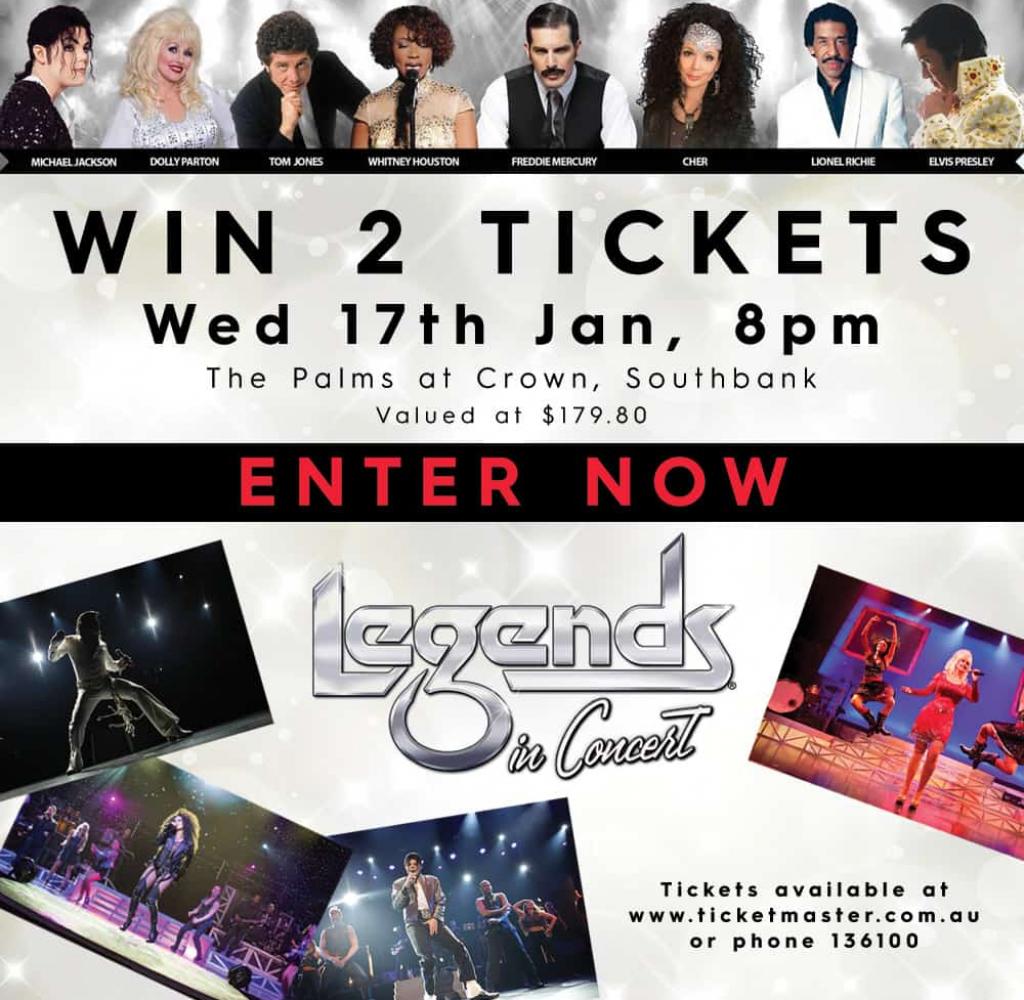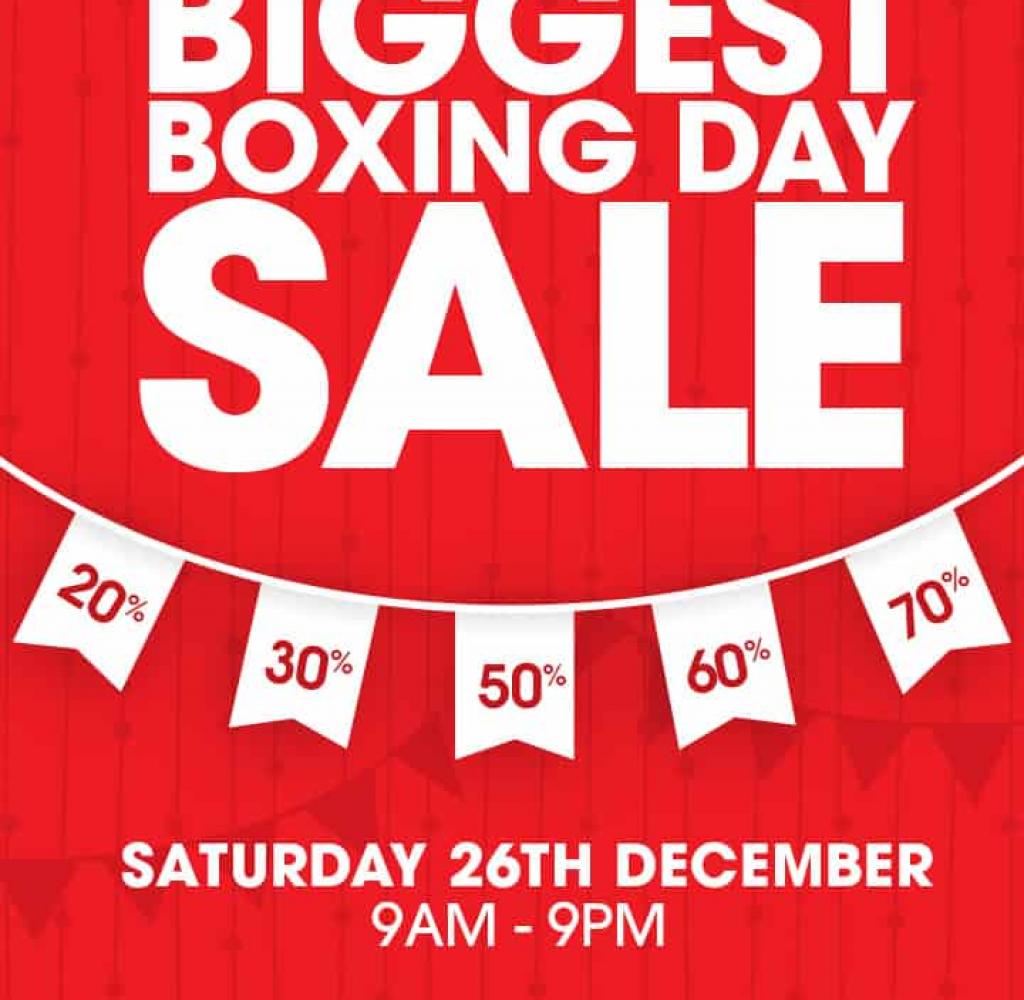 Lets turn your ideas into something special. We'd love to help you with your Design or Digital Marketing!