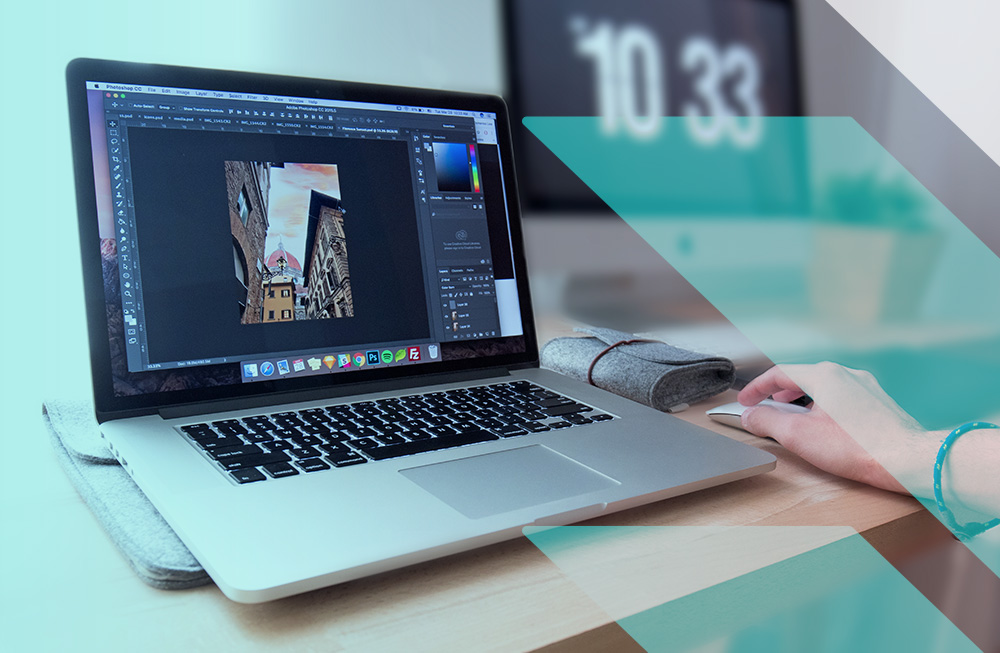 let's have a chat
We'd love to help you with your Marketing! Fill in the contact form or send an email through to letstalk@codenamemax.com and we will get back to you as quick as we can!
No Offices. No Need. We work from everywhere around the world.
Just contact us and we will Skype, Zoom or FaceTime you in. Easy as pie!