Giving to the community is rewarding to us..
We like to give back to the community by helping foundations and small businesses that love to make life better for you!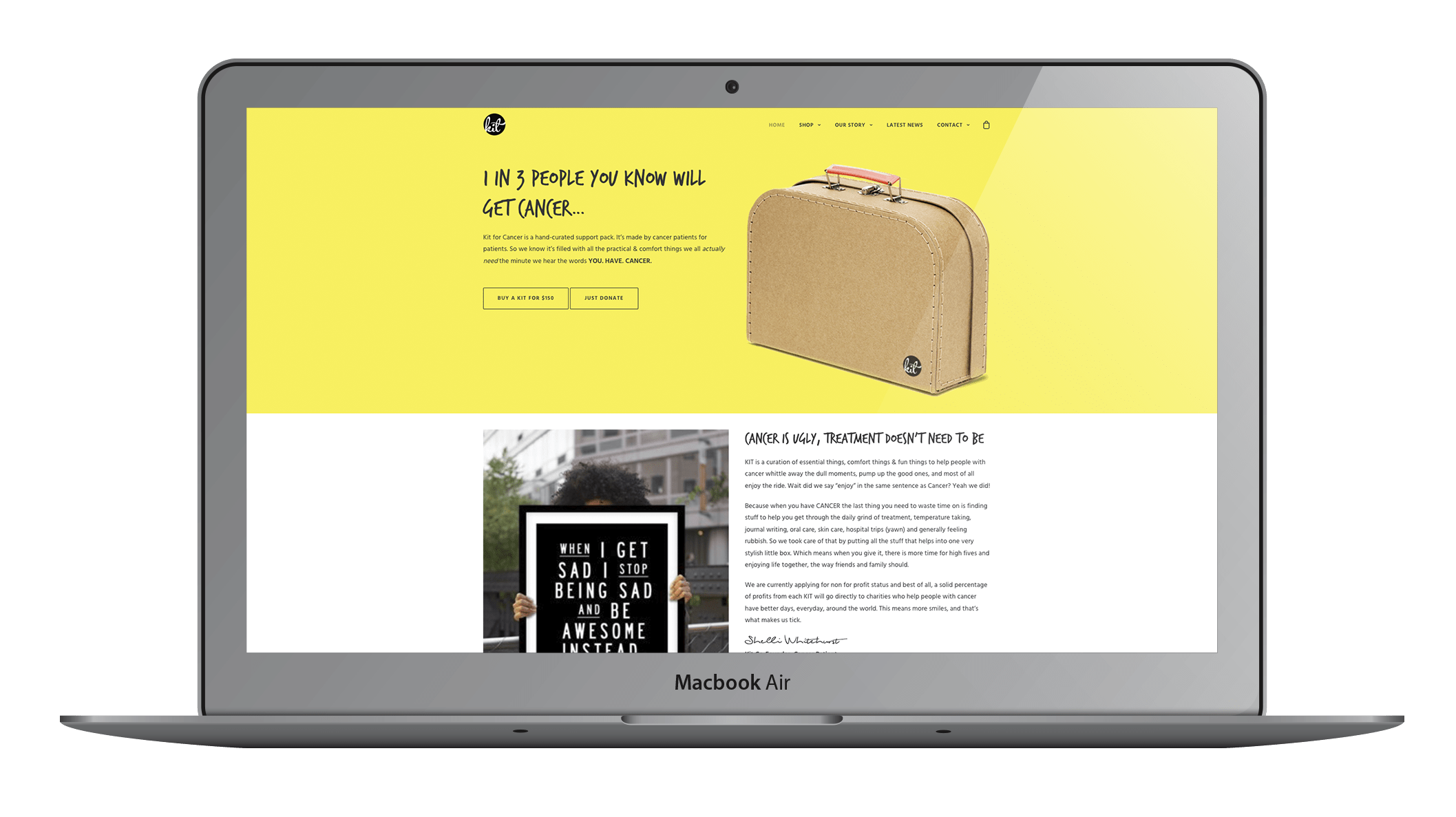 Kit For Cancer
KIT is a curation of essential things, comfort things & fun things to help people with cancer whittle away the dull moments, pump up the good ones, and most of all enjoy the ride. Wait did we say "enjoy" in the same sentence as Cancer? Yeah we did!
Because when you have CANCER the last thing you need to waste time on is finding stuff to help you get through the daily grind of treatment, temperature taking, journal writing, oral care, skin care, hospital trips (yawn) and generally feeling rubbish. So we took care of that by putting all the stuff that helps into one very stylish little box. Which means when you give it, there is more time for high fives and enjoying life together, the way friends and family should.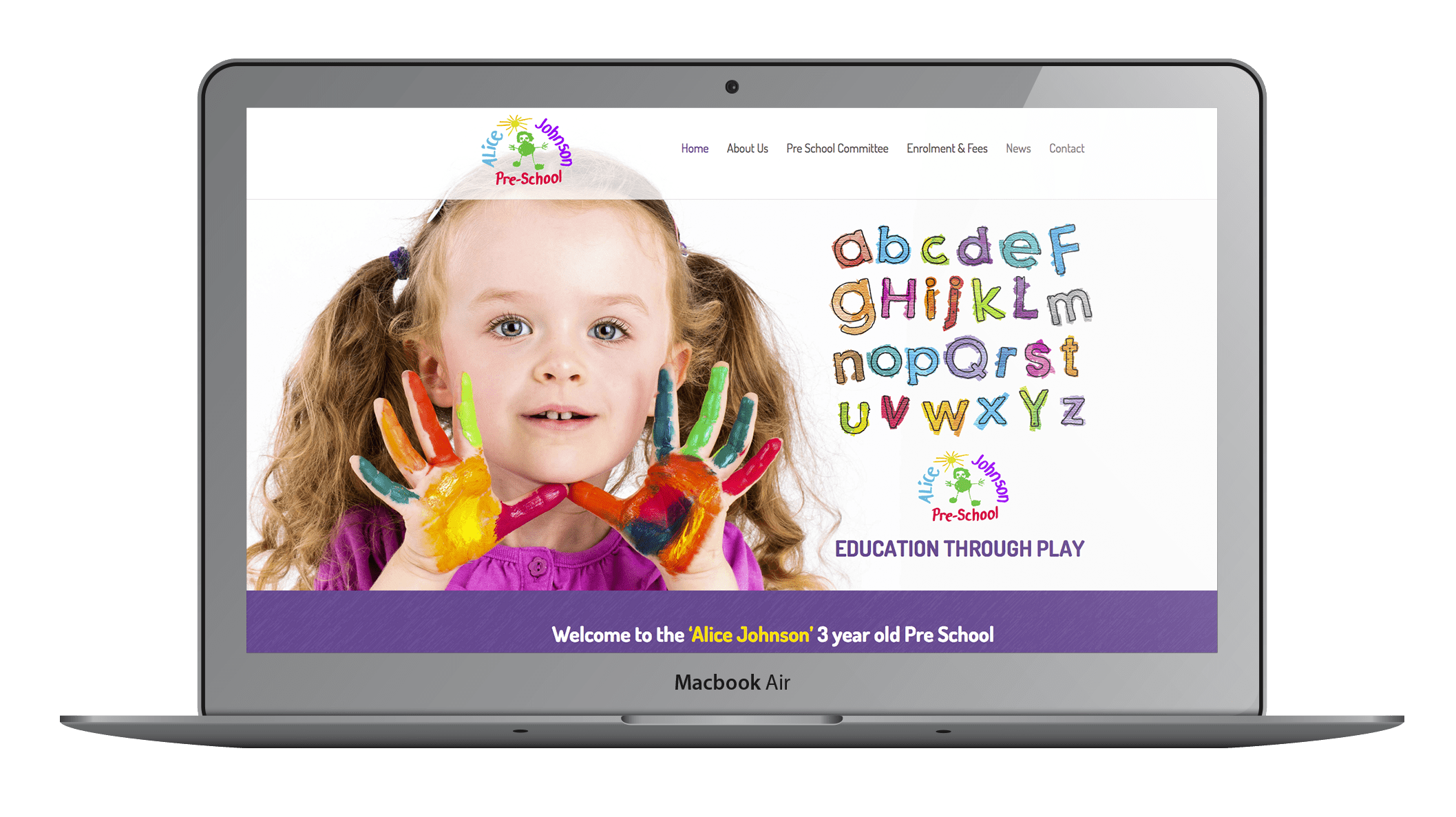 Alice Johnson - Pre School
Alice Johnson first opened its doors back in 1965 when a local gardener donated his land to build this facility. The Centre was named after his wife, Alice Johnson. The Centre has been used ever since as a 3 Year Old and 4 Year Old Pre School.
"Working with the team at Code Name Max we launched a campaign which reached consumers across social, interactive and face-to-face platforms. They know how to look outside the box when it comes on online communication. "
Brown Brothers Brand Ambassador
"We have worked with Code Name Max for many years.  Not only do they create & manage our website, they are also our go to designers for our gym posters, just ace. "
"I love my logo and website Code Name Max created! Awesome work Matt! Highly recommend, always so helpful with lots of great tips for a small business."
Matt is super creative, and a great listener, which means he understood my brief and delivered awesome logos. He also responded super-fast when I needed tweaks. Highly recommend his work.
"Code Name Max took out all of the time consuming and messy work involved and delivered within no time at all. We will continue to utilise the services of Code Name Max for years to come and we highly recommend their services"