Giving To The Community Is Rewarding To Us..
We like to give back to the community by helping foundations and small businesses that love to make life better for you!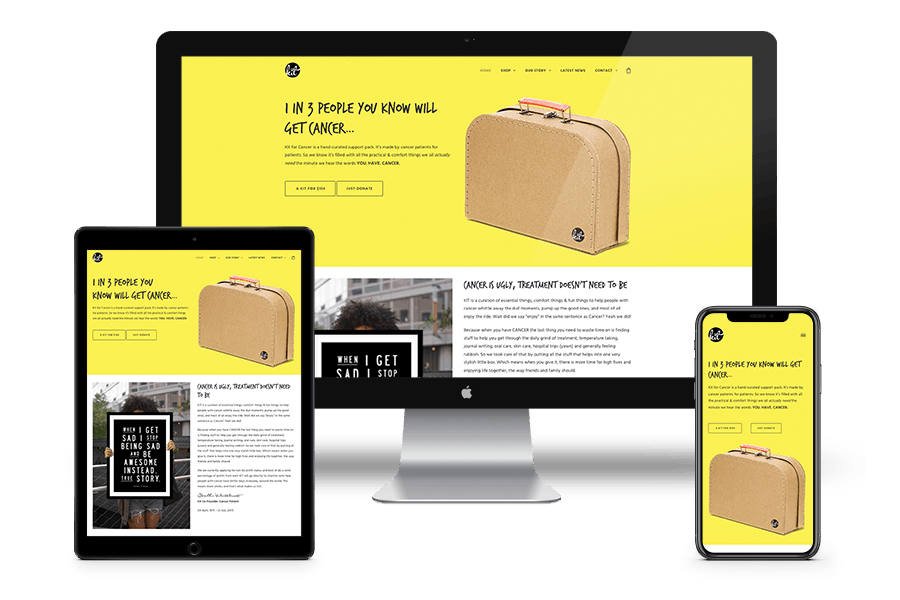 KIT is a curation of essential things, comfort things & fun things to help people with cancer whittle away the dull moments, pump up the good ones, and most of all enjoy the ride. Wait did we say "enjoy" in the same sentence as Cancer? Yeah we did!
Because when you have CANCER the last thing you need to waste time on is finding stuff to help you get through the daily grind of treatment, temperature taking, journal writing, oral care, skin care, hospital trips (yawn) and generally feeling rubbish. So we took care of that by putting all the stuff that helps into one very stylish little box. Which means when you give it, there is more time for high fives and enjoying life together, the way friends and family should.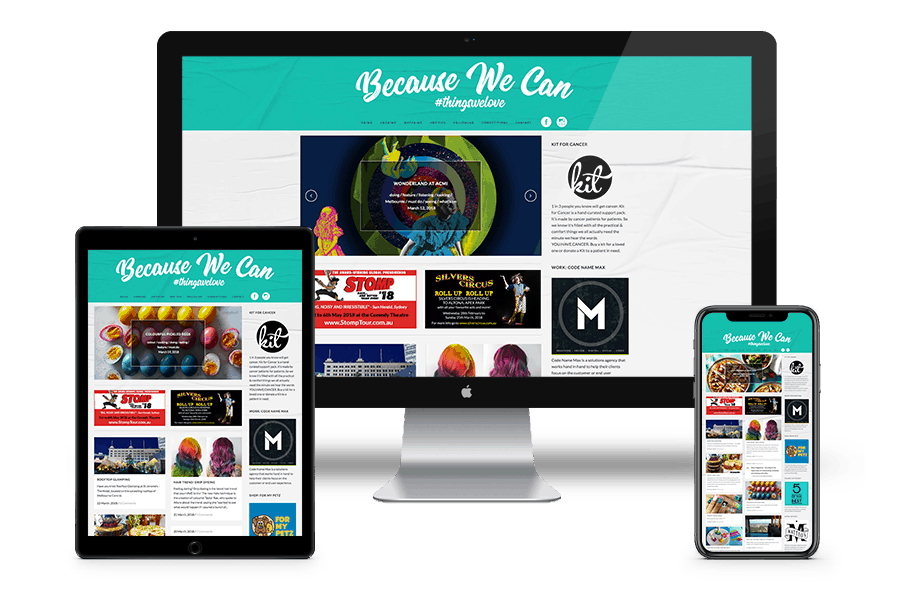 Because We Can was created as a fun blogging platform to show and educated what's happening here and now.  It is now also know as a great place to watch out for giveaways to the latest events.
Lets turn your ideas into something special. We'd love to help you with your Design or Digital Marketing!