Thinking Out Loud is Back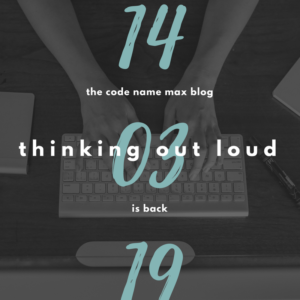 After a break for a while, the juices are flowing, the creativity is high, we are working on some cool projects for ourselves and clients which means sharing this with all of you.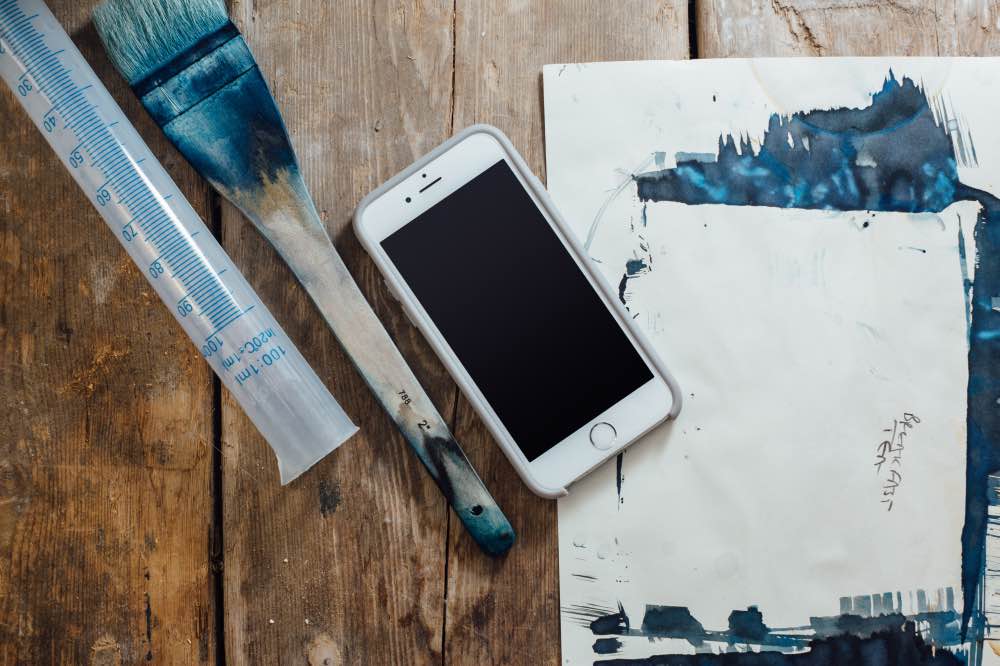 We hope you enjoy our blog "Thinking out Loud"  thoughts, musings, passions, finds, references, insights and total randomness on business, wordpress, community, social, digital, strategy, analogue, communications, design, rants and just generally the world.
Check in, you can get a daily link on the social media's or sign up for a wrap up email to make it easier on you.
Any topic requests, just let us know in the comments below.