Top 3 things I can't live without
The hot button question I am always asked – what social or digital tools can you not live without. This is a hard one because I use so many things for various projects and we are always looking for the new thing to make life easier.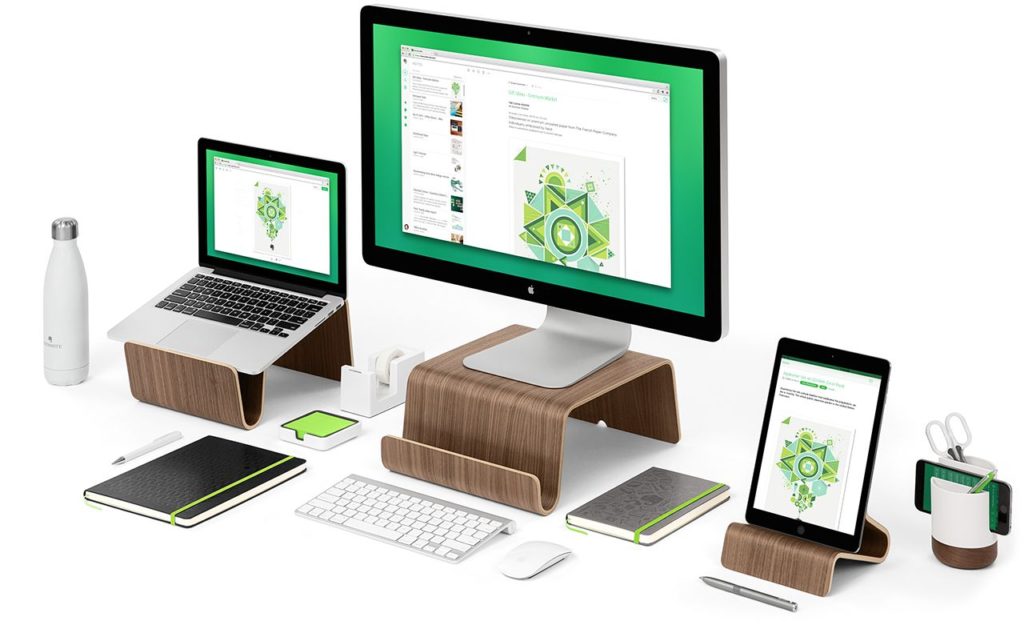 1. Evernote – This is where I digitally BuJo (Bullet Journal). Where my entire life is noted down, organised and remembered, they have just released some cool templates (click here) that we are exploring that hopefully will make some of the process and all sorts of things we have been manually doing easier. Also it connects perfectly with my iScribe, Evernote Post it Notes and Evernote Moleskine notebook. I know get out my geek girl but how cool is it that it takes all that written information and catalogues it for me online. Genuis.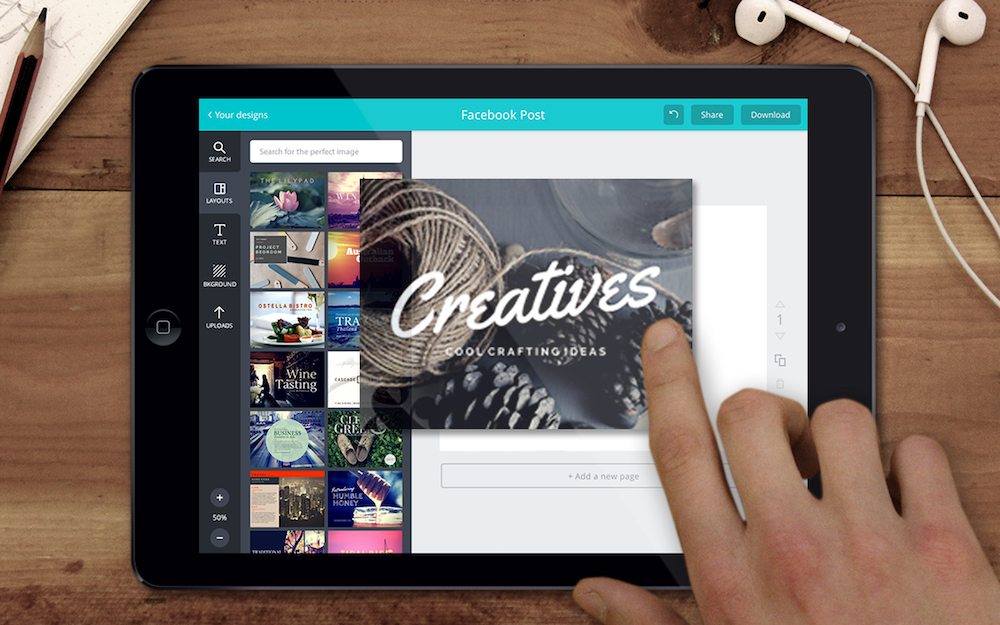 2. Canva – Even though I have the best designer in the world, somedays I break the rules and just like to create and muck around and pretend that I am designer (cough cough) – this is where the awesome app Canva comes into play. It's simple no mess no fuss, easy to use and all pre-set so you really can't stuff to much up. Perfect when I want a quick fix on the run for a social post or I am playing around with a design idea and can't work out how to brief it in.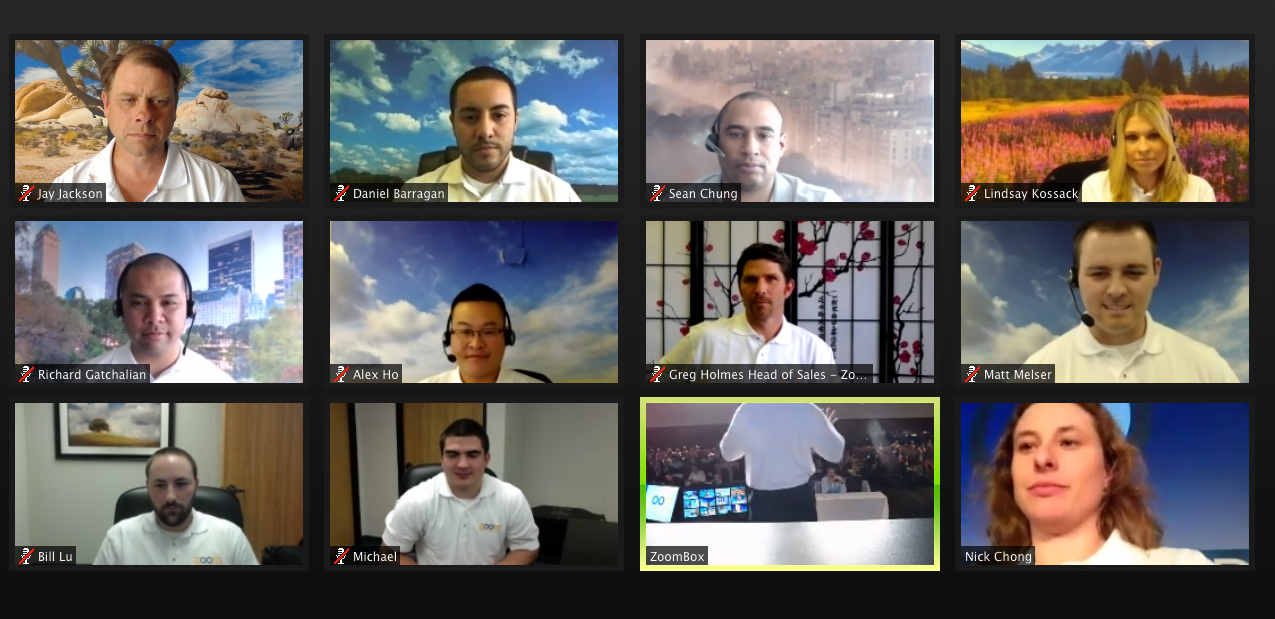 3. Zoom – when you need to talk talk talk. So with the challenges of me getting places, our team being in various locations and the more work we are doing globally becoming a skilled, constructive and efficient conference caller is something I am mastering. It's always lovely to be in the same room but seriously we are time poor, so at the click of a finger I can see your beautiful face and get on with business, maybe even have a little digital drink this is the future. Not just for business but for keeping in touch with everyone in your life. Of course there is Face Time on your iPhone (and whatever the other phones use – apple girl sorry will never change).  We stumbled across ZOOM and it's awesome. Easy to load… on the phone and the desktop, so go and load it now if you want to chat with me, and best of all you get heaps of features for FREE!