We make
great

things happen.
We love delivering design driven solutions in digital, print & social.
What are you looking for?
We specialise in arguably the two most important areas within the sales and marketing ecosystem: branding and digital marketing.

Our process is transparent
We pride ourselves on delivering the highest quality, most cost-effective solutions for all your web development and design needs

We listen to our clients carefully
We find out what you want or what it is you require. Then we go ahead with your requirements and complete everything.

We provide custom solutions
We design custom solutions to fit all your needs.
We help your business grow.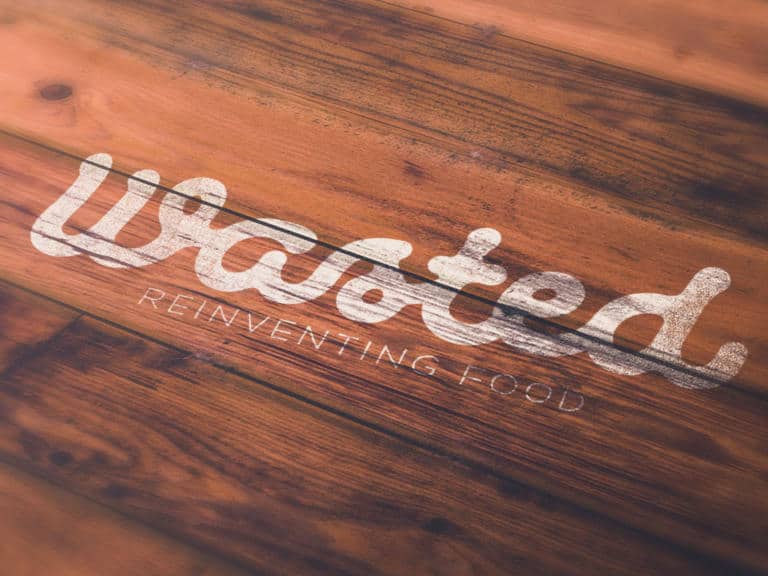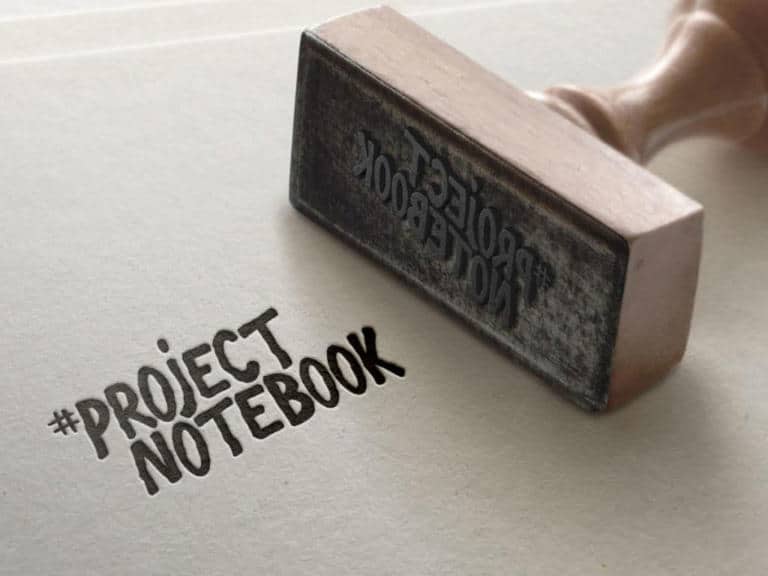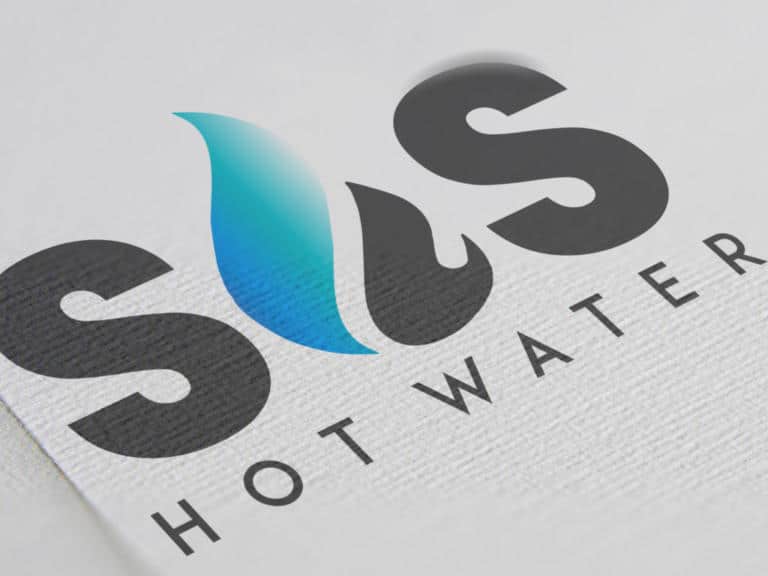 ⭐⭐⭐⭐⭐
"Working with the team at Code Name Max we launched a campaign which reached consumers across social, interactive and face-to-face platforms. They know how to look outside the box when it comes to online communication. "
Katherine Brown
Brown Brothers Brand Ambassador
⭐⭐⭐⭐⭐
"We have worked with Code Name Max for many years.  Not only do they create & manage our website, they are also our go to designers for our gym posters, just ace. "
Tommy Hopkins
Fitlife Owner
⭐⭐⭐⭐⭐
"I love my logo and website Code Name Max created! Awesome work Matt! Highly recommend, always so helpful with lots of great tips for a small business."
Katie Ransome
Evolving Designs
⭐⭐⭐⭐⭐
Matt is super creative, and a great listener, which means he understood my brief and delivered awesome logos. He also responded super-fast when I needed tweaks. Highly recommend his work.
Wendy Hargreaves
Five of the Best
⭐⭐⭐⭐⭐
"Code Name Max took out all of the time consuming and messy work involved and delivered within no time at all. We will continue to utilise the services of Code Name Max for years to come and we highly recommend their services"
Mark Christoffelsz
MCA Insurance Brokers
⭐⭐⭐⭐⭐
"Matt & Shannon were an impressive team from the outset. They have blown me away with their dedication to developing a deep understanding of my business. Their services are exceptional value for money & are delivered in a timely, & professional manner. I can not recommend Matt & Shannon highly enough".
Lauren Pearson
Ace Space Owner
Does your business generate enough new leads?
Download our free guide to learn how to generate new enquiries whilst you sleep using a lead generation system to automatically nurture and educate your prospects.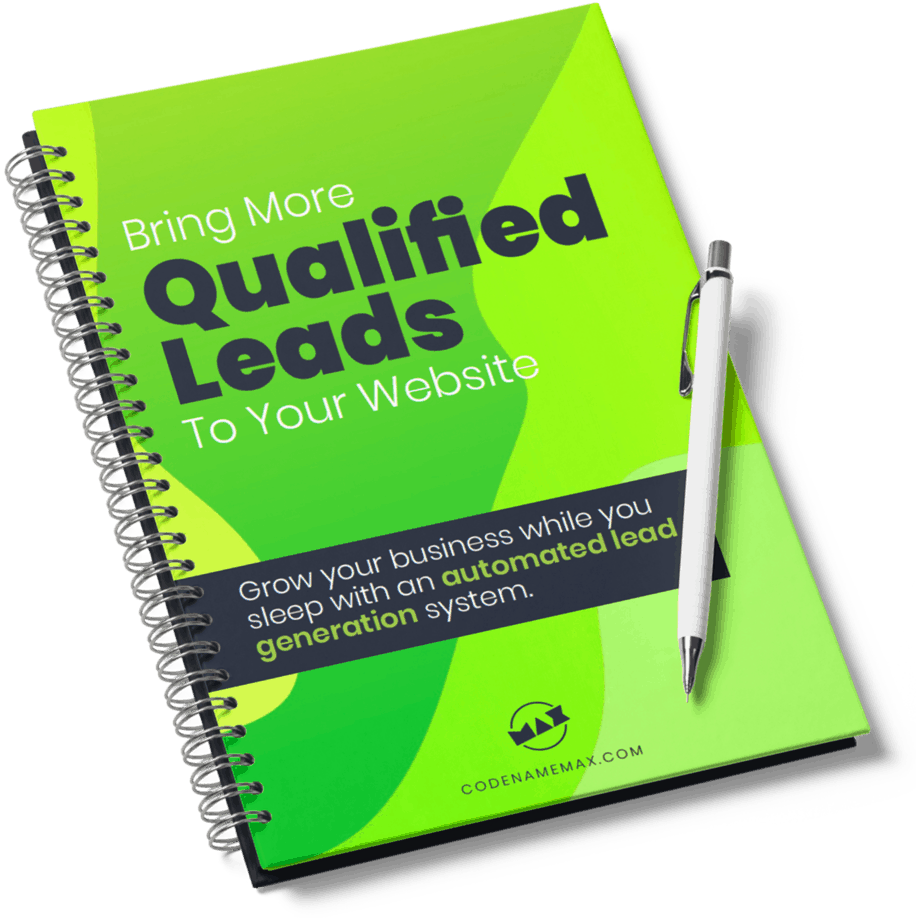 Lets turn your ideas into something special. We'd love to help you with your Design or Digital Marketing!